Tuesday, September 10: Rent Laws Forum. For info, see the below flyer.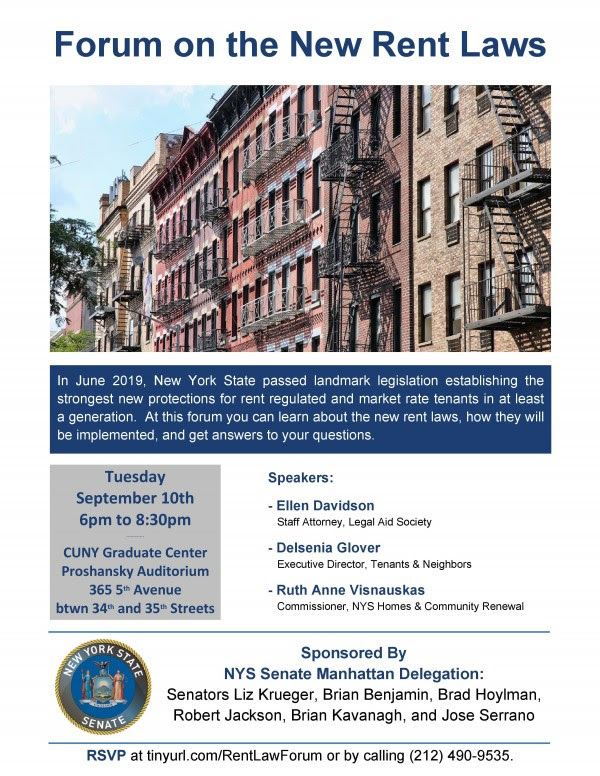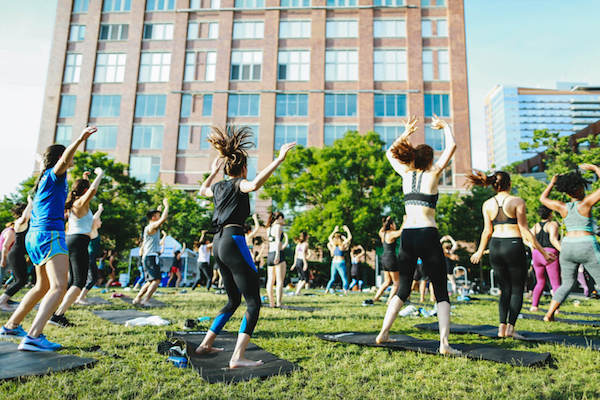 Tuesday, September 10: "Sweat Sessions" | It's the finale of the Meatpacking BID's popular summer-long al fresco fitness series—and they're pulling out all the stops. At 6pm, Holly Rilinger, founder of LIFTED, a HIIT (high-intensity interval training) class integrating thoughtful cardio strength training with meditation, leads a Sweat Sessions class.
At 7pm, The Intersectionality of Wellness, Fitness and Community sees select industry notables engaging in an open conversation and panel discussion at Samsung 837—about, as the title promises, the intersectionality of wellness, fitness and community. Suzie Baleson, founder of hospitality and wellness experience design firm The Wellth Collective, will be accompanied by seasoned panelists including Refinery 29's Health & Wellness Director Sade Strehlke, athlete and philanthropist Dale Moss, Shift Stirrer Method creator Tinamarie Clark, and Freckled Foodie & Friends podcast host and health coach, Cameron Rogers. Guests of the panel will also enjoy light bites and drinks, including PLNT Water, non-alcoholic cocktails from La Cubana, snacks from RIND, Brine, Roar Organic, and Lifeway, and Dasher & Crank ice cream, compliments of The Gansevoort Hotel.
The talk will be followed by 8:15pm workout classes from Performix House fitness instructors Angelo Grinceri and Nick Pags, taught at Hudson River Park's 14th Street Park (10th Ave. btw. W. 14th & 15th Sts.). Readers can be directed to this link to RSVP, as space is limited. For more info on the BID, visit meatpacking-district.com.
Wednesdays: The PS11 Farm Market | This student-run market will happens from 8-9:30 am, at PS11 (320 W. 21st St. btw. 8th & 9th Aves.). Every Wednesday through November, the market is in session, amid the scaffolding and construction at PS11. This market is presented in partnership with Stoneledge Farm, which notes, "This week is a true Summers Harvest! There will be tomatoes, sweet and hot peppers, basil, onions, fennel and more. It is a great time of year!"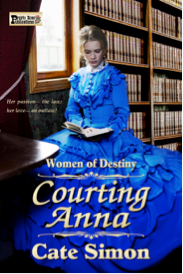 Thursday, September 12, 7pm: A reading from the first novel by Cate Simon | The 19th Century comes to life with an evening of historical fiction set in one of NYC's most historic church buildings (which serves as host venue for this event).
Celebrate the release of Courting Anna, a reading from the first novel by Cate Simon, who will also be in conversation with author Leanna Renee Hieber. Free. Thurs., Sept. 12, 7pm at St. Peter's Chelsea (346 W. 20th St. btw. 8th & 9th Aves.).
For St. Peter's, Call 212-929-2390 or visit stpeterschelsea.org. Author info at catesimon.com.
Friday, September 13: Free Mammograms. For info, see the below flyer.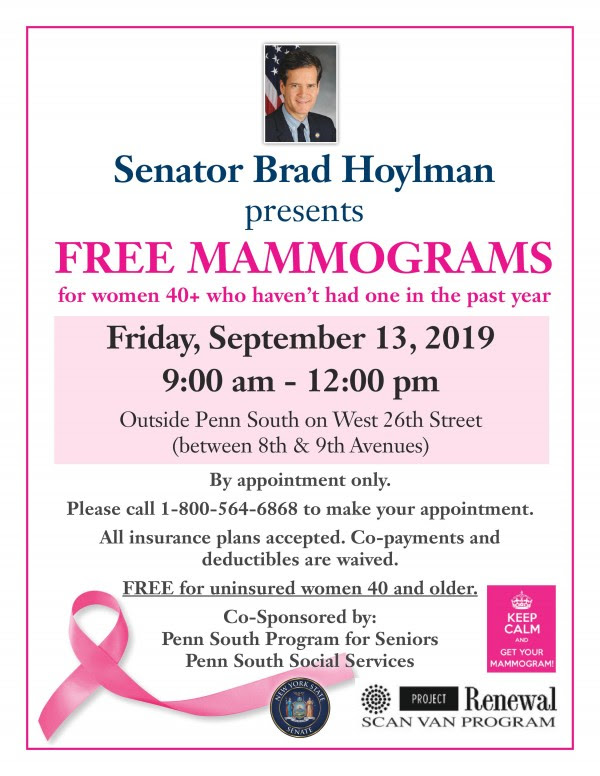 Hudson Yards Hell's Kitchen Alliance Free Fitness Events | It's summer and you're going to sweat anyway, so why not get some exercise while you're at it? HYHK offer a variety of opportunities to do just that. Mondays at 6:30pm, it's the Fitness Bootcamp, led by Ruel Davis. Sign up here: https://tinyurl.com/y3r3xbmn.
Every Tues., Wed., and Thurs. at 6pm, wind down from the workday with Yoga Afternoons, where you'll move mindfully through yoga poses accessible to all. Sign up here: https://tinyurl.com/y495jc8x.
Saturdays at 10am, start your weekend on a relaxing note, with the Yoga Flow class, where you'll flow through a chaturanga, with Malorie as your guide. Sign up here: https://tinyurl.com/y5pdzcjt.
Sundays at 11:30am, HYHK's Friends and Family Yoga is an open-level class accessible to all members of the family. Sign up here: https://tinyurl.com/y4tcahnq.
All of these free events take place in Block 2 of Bella Abzug Park (W. 34th St. btw. 10th  & 11th Aves.). For more info on what HYHK has to offer, visit hyhkalliance.org.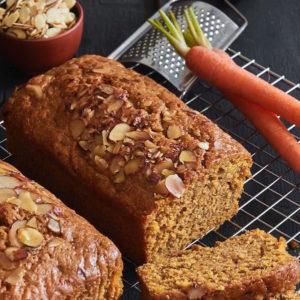 Saturdays at Down to Earth Farmer's Market | Every Saturday, 9am to 4pm through December 21, East of Ninth Ave., on the north side of West 23rd Street, is the place to be—for good green stuff and more. This Westchester, Brooklyn, Manhattan, and Queens market welcomes SNAP benefits—just stop by the manager's tent to use your EBT card.
Here are just a few of the participating vendors, and what they offer:
–Plants, flowers, and certified organic fruits and vegetables from Echo Creek Farm
–Ready-to-eat and vegan options from Pickle Licious
–Baked goods and gluten-free options from Meredith's Country Bakery
–Pantry items, sauces, and seasonings from Arlotta Food Studio
–Breads from Orwashers Bakery
In recent Market News, they note, "We are pleased to introduce brown bin compost drop-off this season at the Manager's Tent. A BIG thank you to our community hosts, Holy Apostles Soup Kitchen for allowing us to participate in their program."
Elsewhere around the neighborhood, their Hudson Yards incarnation is open Thursdays, 8:30am to 4pm, through November 21. It's hosted by the Hudson Yards Hell's Kitchen Alliance.
For more information about Down to Earth Farmer's Market, visit downtoearthmarkets.com.
Chelsea Community News is made possible with the help of our awesome advertisers, and the support of our readers. If you like what you see, please consider taking part in our GoFundMe campaign (click here). To make a direct donation, give feedback about the site, or send a Letter to The Editor, email us at Scott@chelseacommunitynews.com.