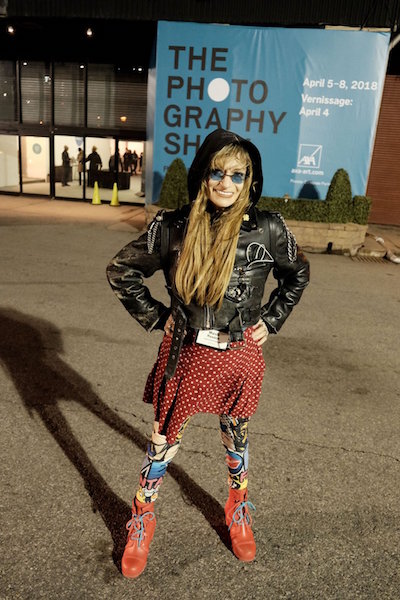 BY PUMA PERL | Photographer and artist Marcia Resnick has historically demonstrated her ability to turn people inside out in her portraits. She is a living embodiment of her documentation—and captured, on camera, the energy of the clubs, the cultural icons, the punk era, and, in her 2015 volume Punks, Poets & Provocateurs, the "New York City Bad Boys."
In this second edition of her 1978 volume Re-visions, Resnick looks within, presenting a series of autobiographical images and thoughts of pre-adolescent and adolescent girls which many would be fearful to expose.
Forty-eight photographs of a single subject referred to only by pronouns cover 104 pages, each accompanied by a line of text.
In turns sly, humorous, and always provocative, Re-visions dares to be perverse in this age of rules and enforced correctness.
The blurbs on the opening page could have been written yesterday, if only all of Resnick's admirers were alive to do so.
"…the essence of adolescence".—William S. Burroughs
"Bad."—Andy Warhol
"Sharp… for a girl."—Allen Ginsberg
And, from the still-rebellious and rocking women of the era:
"A sweet twist which whispers in mysterious tones."—Lydia Lunch
"Her attitude is punk, her visions is clear, and she is true blue to herself."—Deborah Harry
Resnick's protagonist is at once dreamlike and grounded in the reality of territory familiar to anyone who came of age in the '50s and '60s. Her thoughts reveal the restlessness of budding adolescence and the curiosity and lustfulness that, especially in that era, were reserved for boys. She is the kind of gifted rebel who was lucky enough to grow up to be Marcia Resnick.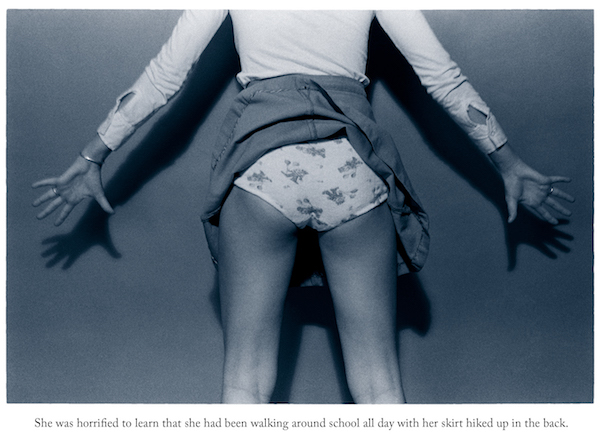 She dresses her boy dolls in girl's clothes, sees no purpose in table manners, and, in relation to one of my favorite images, "paints racing stripes on her hula hoop in hopes that it would go faster." I love everything about this book, including the timing of its reissue. We desperately need the freedom of thought and vision that artists like Resnick provide, to keep the creative juices flowing and to keep fighting the repression we imagined we'd left behind during the book's first incarnation.
On September 15, 7-9pm, a book launch and signing will take place at Howl! Happening (6 E. First St., btw. Second Ave. & Bowery). Re-visions will also be available at the New York Art Book Fair, Sept. 20-22, and is available for pre-order now. To do so, click here. Following these events, it will be available online and in local bookstores.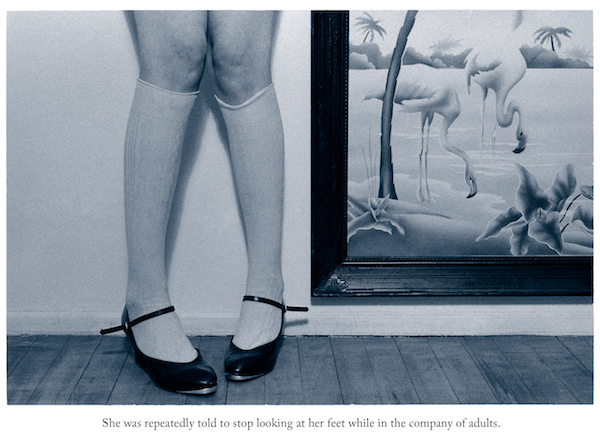 Chelsea Community News is made possible with the help of our awesome advertisers, and the support of our readers. If you like what you see, please consider taking part in our GoFundMe campaign (click here). To make a direct donation, give feedback about the site, or send a Letter to The Editor, email us at Scott@chelseacommunitynews.com.