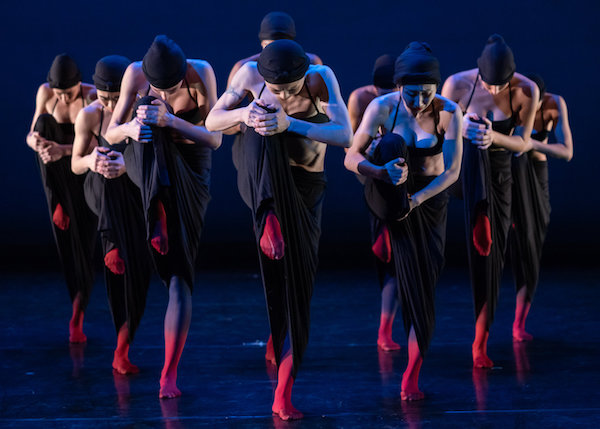 BY ELIZABETH ZIMMER | For years, Jennifer Muller/The Works has curated a spring festival of edgy female choreographers in Muller's Chelsea loft.
This month, an expanded version of the project (Women / Create!—A Festival of Dance) moves down the block into the spacious environs of New York Live Arts, and features, in addition to Muller's new The Theory of Color, dances by the famed "punk ballerina" Karole Armitage, Graham acolyte Jacqulyn Buglisi, New Jersey-based choreographer Carolyn Dorfman, Ailey scion Francesca Harper, innovative choreographer Helen Simoneau, and Parsons/Lubovitch alum Katarzyna Skarpetowska, in a great range of styles, and to composers ranging from J.S. Bach to Nona Hendryx. Forty-nine performers, some from as far away as Richmond, VA, contribute to the program, which varies from show to show.
Women / Create! is presented June 11-16 at New York Live Arts (219 W. 19th St. btw. 7th & 8th Aves.). Tues.-Fri. at 7:30pm, Sat. at 2pm & 7:30pm, Sun at 2pm. Tickets ($15-45) can be purchased at newyorklivearts.org or by calling 212-691-6500. Full festival information at womencreatedance.org.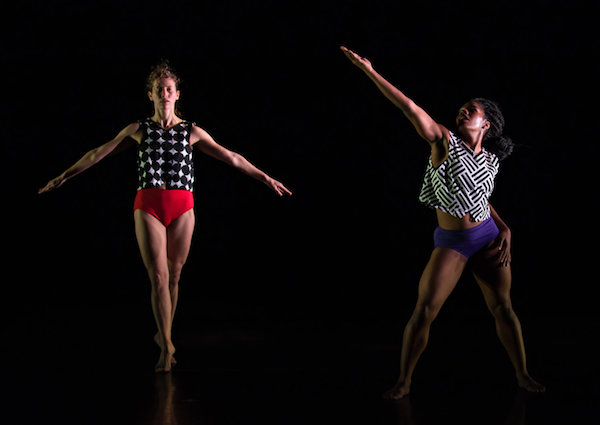 Chelsea Community News is made possible with the help of our awesome advertisers, and the support of our readers. If you like what you see, please consider taking part in our GoFundMe fundraiser (click here). To make a direct donation and/or send feedback about the site, send an email to Scott@chelseacommunitynews.com.