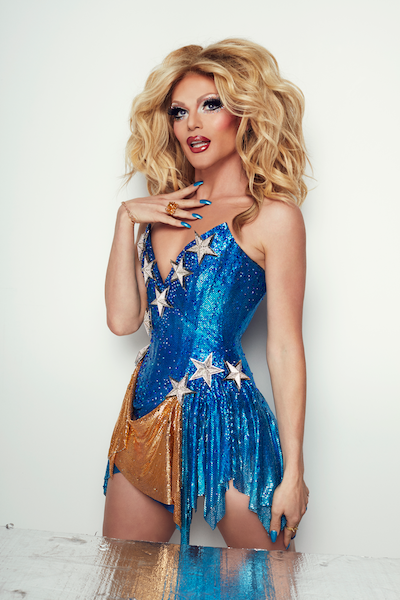 Self-described "Model/Actress/Mattress" (and recording artist) Willam had a number of credible credits before securing a place in pop culture's drag pantheon, as the only contestant (thus far) to sashay away from RuPaul's Drag Race via disqualification (2012's Season 4).
Before ever entering the Drag Race workroom, Willam portrayed transgender character Cherry Peck, on Nip/Tuck. Last year saw a notable role in A Star is Born, appearing alongside Bradley Cooper and Lady Gaga. Numerous musical collaborations bookended those two iconic roles–and now, Willam rises to the challenge of entrepreneur and tastemaker, with a recently released product line.
Rarely if ever riled, and powered by a directive that's less about cockiness and more about confident righteousness, Willam let the candid comments flow, when Chelsea Community News' LGBTQ+ reporter Victor Luna posed some questions via email.
VICTOR: There was a little bit of controversy the weekend before last, when RuPaul's Drag Race won an Emmy for Outstanding Hairstyling—but your fellow sister, Delta Work, wasn't recognized, not even submitted for nomination. You went on social media and spoke out. What's your opinion about all of this?
WILLAM: My opinion on this is the same as it was about the last person who was erroneously not nominated for their work (Mathu Andersen, 2017). It was a conscious choice by World of Wonder to erase the contribution of an LGBTQIA artist's work on their own program, that preaches "Everybody say love." More like, "Everybody say bullshit."
VICTOR: RuPaul spoke about the chance of allowing women to compete on Drag Race. How do you feel about that, and what do you think about shows like The Boulet Brothers' Dragula (which includes all types of drag) or Mexico's La Más Draga (where a bio-queen won the competition)?
WILLAM: It's RuPaul's show, and she can do what she wants. My opinion on it is that she's has some dinosaur ass ideas on drag and needs to evolve. I mean did, you guys see when she put up the flag for TRAINS instead of TRANS when she last spoke about excluding Peppermint from the show, had she made her transition known before she started filming? Stupefying that someone who's made such great strides for our community doubles down on being so wrong.
VICTOR: Do you think Drag Race might be out of touch, by not including all kinds of drag?
WILLAM: YES.
VICTOR: How would you describe/define drag at this point in 2019?
WILLAM: It's not for me to define anymore.
VICTOR: How was your experience, attending Gaga's makeup line launch party?
WILLAM: Gaga spoke on inclusivity and loving yourself and finding the beauty within, and I actually believed her. When I went to talk to her, she said something like "I've been seeing you everywhere Miss Actress" and I said something like, "You too, Miss Activist," and she appreciated that. She has does so much for us, and every time I see her it's a Kiki.
VICTOR: We are looking forward to Coverboy, a new makeup line you recently announced. When will it be released, and what was the inspiration?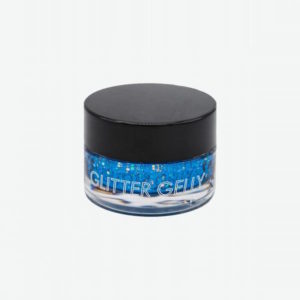 WILLAM: It's out now! www.shopcoverboy.com. The inspiration was, I wanted to provide tools that could help people get into drag with the least amount of products. A good lip that dries dry but actually looks like a gloss, 6 lashes that don't require doubling up, and 4 different glitter gels that you can smooth on without having to worry about another product to make them adhere.
VICTOR: What particular product from your line should we all have, and why?
WILLAM: This is a trick question. All of them.
VICTOR: Are there any collaborations coming soon, with pop divas?
WILLAM: I'm on EastSiders this fall, for its fourth season on Netflix, and play an over-the-top diva on that, so I'll just say that. And since Alaska Thunderfuck is a pop diva, I guess our podcasts Race Chaser and Hot Goss count as collabs. Listen to them every Wednesday and Friday wherever podcasts are served.
VICTOR: Many people, young people in particular, use Halloween as safe opportunity to express themselves through drag. What advice would you give them?
WILLAM: Halloween was definitely a gateway drag for me, too. I would say, shop Coverboy and wear comfortable shoes. I lost a toenail on Halloween 2001, and my big toenail has never been as cute as the unfucked-up one.
VICTOR: Finally, what brand of poppers should we, the gays, all have?
WILLAM: Double Scorpio! It's made by LGBTQIA people, and I'm hoping to work with them soon. Two hits and anything fits 🙂
Too much is never enough. Nevertheless, go for getting your fill of Willam, via the following. Click on the below and be taken for a ride.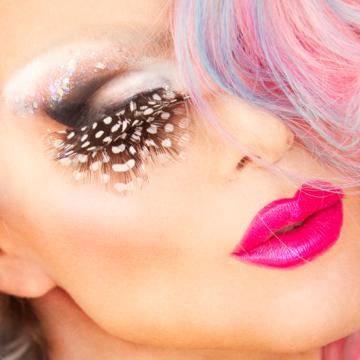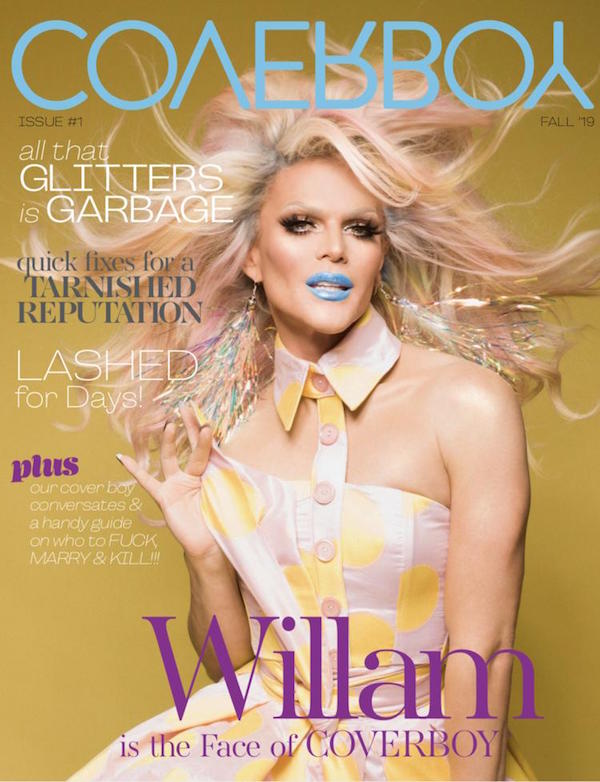 Chelsea Community News is made possible with the help of our awesome advertisers, and the support of our readers. If you like what you see, please consider taking part in our GoFundMe campaign (click here). To make a direct donation, give feedback about the site, or send a Letter to The Editor, email us at Scott@chelseacommunitynews.com.