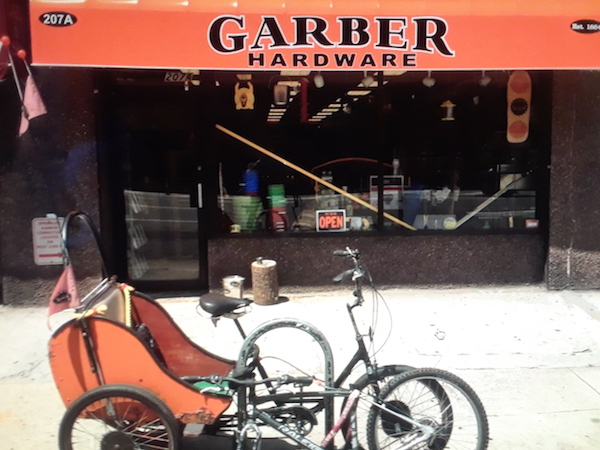 GARBER HARDWARE | Family-owned and operated in the West Village since 1884, Garber Hardware has opened an additional Chelsea location, with Nathan Garber at the helm. As one of NYC's longest running mom-and-pop businesses, we take pride in our steadfast commitment to the neighborhood, its residents, and customers who have travelled far and wide to visit our wonderfully unique stores.
In addition to carrying an extensive array of merchandise (including tools, paint and painting supplies, plumbing and electrical equipment, gardening supplies, BBQ and grilling supplies, housewares, and nuts and bolts), we also offer a one-of-a-kind experience presided over by a family of experts.
Our inventory is massive. Check out a large portion of our offerings here, on our website.
If you can name it, we have it—and if not, we can get it for you.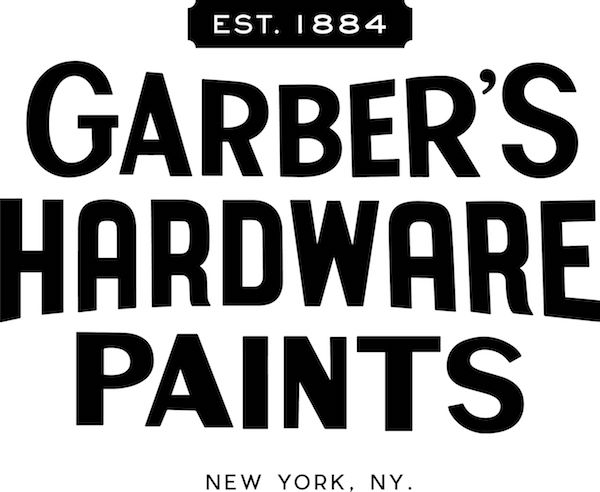 LOCATION & HOURS:
Chelsea Location: 207a 9th Ave. (between W. 22nd & 23rd Sts.)
Mon-Fri: 8:15am-6pm
Sat: 9:30am-5pm
Sun: 10am-4pm
Call 212-242-9475
West Village Location: 710 Greenwich St. (between Charles & 10th Sts.).
Mon-Fri, 8am-7pm
Sat: 8am-5pm
Sun: 10am-4pm
Call 212-929-3030
SOCIAL MEDIA (Click on the below, to be taken to the applicable destination)
QUESTIONS, FOR NATHANIEL GARBER
Why did you establish a presence in Chelsea, and what does it mean for Garber to be part of the neighborhood?
I'd been working on opening a second location for a few years and, when the opportunity arose in Chelsea, it just felt like a natural progression for us to have a presence here.
With the holiday season soon upon us, what essentials can people find at the store?
I'd say the most essential holidays things in stock would be our giftable items. The store is filled with stocking stuffers, and more. I encourage all of our clients to consider us while punching out their holiday gift shopping. Besides that, we have holiday candles and fireplace accessories—and if you're fortunate enough to have a fireplace, we stock bundles of pre-dried firewood.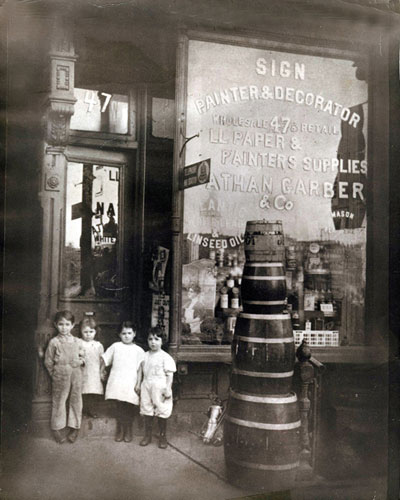 This is sponsored content from Lasagna Chelsea Restaurant. Look for their ad in our new monthly small business-themed eNewsletter.