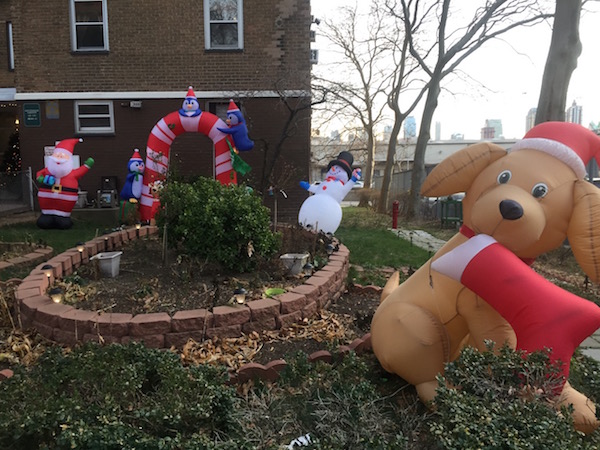 Writing the Apocalypse is a weekly series featuring the poems, essays, and recollections of Puma Perl, with subject matter influenced by her experiences as a NYC resident during the COVID-19 pandemic.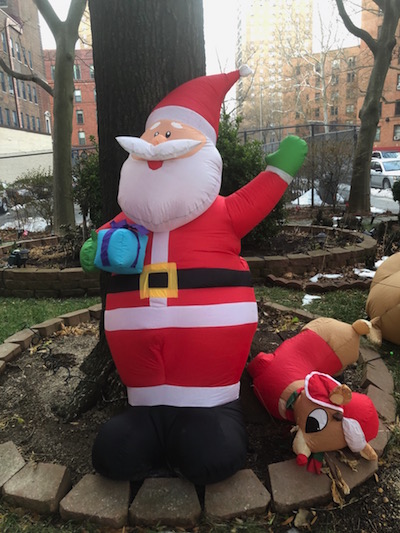 Third Street Christmas | BY PUMA PERL
The apartment was drafty and full of poems.
There were three eggs in the refrigerator.
Gypsy had stuffed up the bathroom sink
when he stopped by and washed his hair.
Manuel the Super had not been tipped
and he refused to walk into the place anyway.
Papo came by looking for one of his girlfriends.
He had money in his pocket so he didn't stay long.
He still looked good with his cat eyes and tight pants.
His girlfriends didn't seem to mind when he robbed them.
They said he always paid them back double eventually.
Everyone knew they were lying but everyone else lied, too.
Several unwrapped presents sat on the kitchen table.
A camera that sort of worked, somebody's diaper bag
with a teddy bear, a juice bottle, and a ten-dollar food stamp.
The food stamp got traded for beer and cigarettes.
There was enough change for subway fare to the Bronx
where TiTi Tonya waited with rice and beans and pasteles.
We sat on the plastic covered red couches in her
pale blue living room with its fringed lamps and linoleum.
Waited for her to finish crying and hugging everyone
so we could eat and figure a way to get back downtown.
New Year's would be better, we decided, it had to be.
We'd wash the dishes and steal some beef from the Pioneer.
Seal up the windows, save some change to do the laundry.
The kids would sleep on clean sheets under Star Wars quilts.
Everybody needs a miracle once in a while on Third Street.
© puma perl, 12/24/08
Originally published in Puma Perl's solo collection, "knuckle tattoos," 2010, erbacce-press.
Puma Perl is a poet and writer, with five solo collections in print. The most recent is Birthdays Before and After (Beyond Baroque Books, 2019.) She is the producer/creator of Puma's Pandemonium, which brings spoken word together with rock and roll, and she performs regularly with her band Puma Perl and Friends. She's received three New York Press Association awards in recognition of her journalism, and is the recipient of the 2016 Acker Award in the category of writing. Her most recent books can be found by clicking here.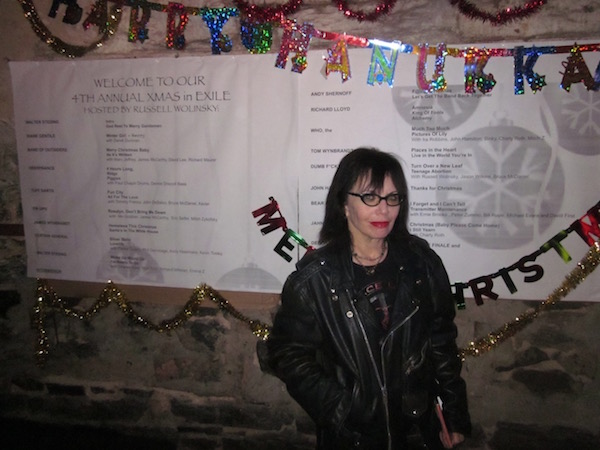 Chelsea Community News is made possible with the help of our awesome advertisers, and the support of our readers. If you like what you see, please consider taking part in our GoFundMe campaign (click here). To make a direct donation, give feedback, or send a Letter to the Editor, email scott@chelseacommunitynews.com.