Writing the Apocalypse is a weekly series featuring the poems, essays, and recollections of
Puma Perl, with subject matter influenced by her experiences
as a NYC resident during the COVID-19 pandemic.
To Breathe Again | BY PUMA PERL
The intercom woke me at 5AM.
As terror turned to hypervigilance,
I dove into fight or flight mode.
But I'm too high up for flight
and I'm too old to fight.
Maybe the zombie apocalypse war
had begun; I pictured myself
huddled by the door in my cut-up
Rolling Stones shirt and pajama bottoms
as the locks and chains fell away.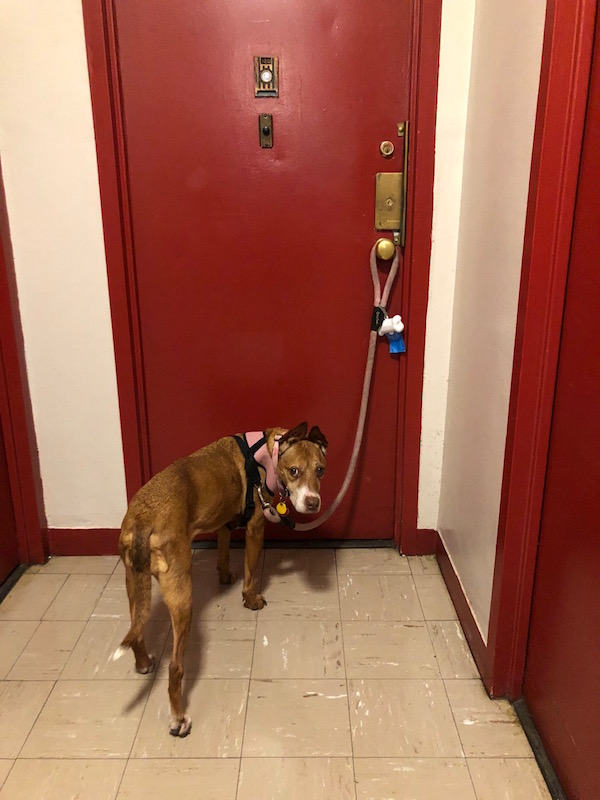 Why was I so scared? Bells ring,
nobody comes, in fact nobody came.
Maybe, because the few who loved me
are gone, especially Diva, who
wasn't much of a watch dog because
she thought everyone who knocked
was a long-lost friend; she'd only
barked at five people in twelve years
and one of them was Rick.
In the absence of love,
in the wake of recent losses,
on the precipice of the paranormal,
I've no idea what comes next,
after a year of nothing coming next.
Except another day where the best
you could hope for is nobody dying
and no world war starting; but still,
people die and leave someone empty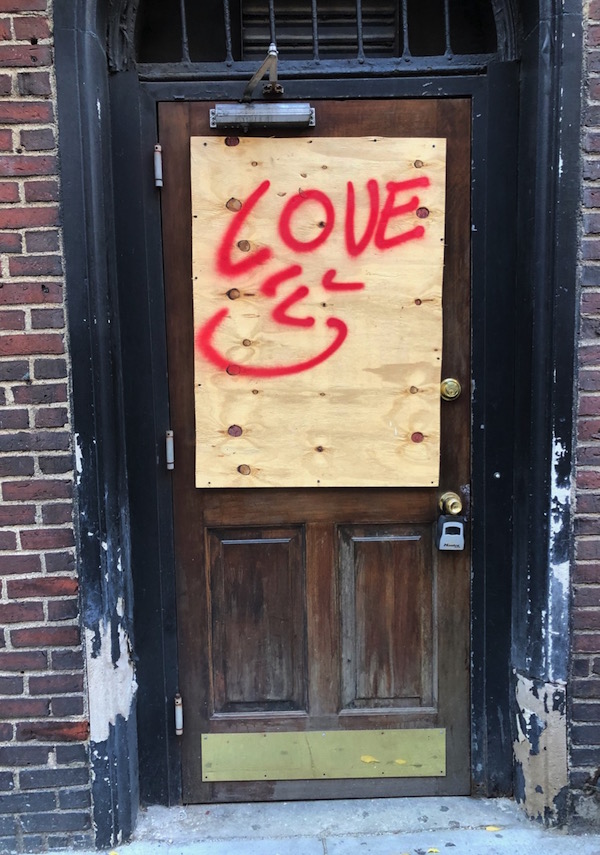 and the world is already at war.
Two shots down and where to go,
what to do, who to see?
Maybe I can travel again someday,
but my dentist owns my plane tickets.
A road trip perhaps, but my mechanic's
got the gas; will there be shows to do,
concerts to go to, parties to attend?
Luxury problems, all luxury problems.
And when you get down to it,
almost everything is a luxury problem.
Except for breathing.
Because when you can't breathe
there's only one thing to want
and you want only that one thing.
To breathe again.
© puma perl, 03/18/21
Puma Perl is a poet and writer, with five solo collections in print. The most recent is Birthdays Before and After (Beyond Baroque Books, 2019.) She is the producer/creator of Puma's Pandemonium, which brings spoken word together with rock and roll, and she performs regularly with her band Puma Perl and Friends. She's received three New York Press Association awards in recognition of her journalism, and is the recipient of the 2016 Acker Award in the category of writing. Her most recent books can be found by clicking here.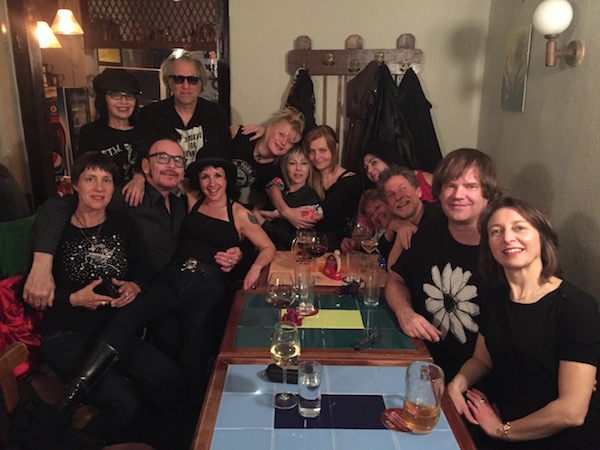 Chelsea Community News is made possible with the help of our awesome advertisers, and the support of our readers. If you like what you see, please consider taking part in our GoFundMe campaign (click here). To make a direct donation, give feedback, or send a Letter to the Editor, email scott@chelseacommunitynews.com.