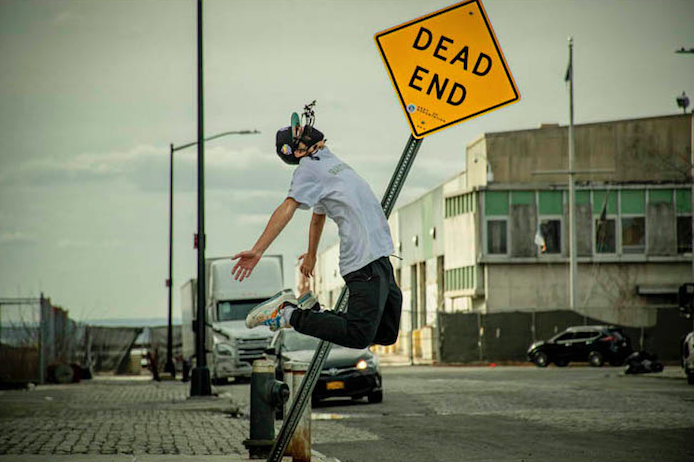 BY SCOTT STIFFLER | A fall 2020 outdoor art display borne of precautionary necessity set the stage for two dynamic exhibits currently on view through late August and September.
Dancing with Light and Emerging Artists feature the work of area high school students and graduates, respectively, and can be seen, respectively, at Clement Clarke Moore Park (10th Ave. at W. 22nd St.) and Hudson River Park (W. 29th St. and 12th Ave.) through, respectively, August 28 and September 30.
The featured artists are current members and recent graduates of the nonprofit NYC SALT, which guides underserved NYC youth on a path towards college by immersing them in a rigorous course of professional photography instruction. An annual indoor exhibiton of work from its graduating class was set for cancellation last year because of limitations on public gatherings put in place after COVID-19. While others scrambled to take their offerings online, NYC SALT found a more personal, real world alternative, when the fence surrounding Chelsea's Clement Clarke Moore Park did a skilled and savvy impression of a gallery wall.
"We had such a great reception with the [2020] show, we put in another application [with NYC Department of Parks & Recreation] to do the show again in Clement Clarke Moore Park," said Alicia Hansen, Founder and CEO of NYC SALT. "It worked so well the first time," she said of the logistical and aesthetic challenge of bringing indoor gallery standards of presentation to an outdoor setting. All told, she noted, "It was really smooth, doing it the second time. It was a really easy show to hang."
Hansen credits much of the logistics to Duggal Creative (43 W. 24th St.), the Chelsea location of Duggal Visual Solutions, which "printed everything for us," using special paper they chose. Those hours invested, and all materials, came to NYC SALT free of charge. "It's a really nice very generous act," added Hansen, one that cost an estimated $18,000.
As is, Hansen said, the successful presentation in both Clement Clarke Moore and Hudson River parks means the work of NYC SALT's students and active alumni "can be enjoyed by the public for free, while providing these young people with a venue to share their artwork and creative vision." The exhibitions also supply participants with one important claim to legitimate professional status: A sale.
"You can buy any print in the shows online," noted Hansen, adding, "We have a professional printer handling all of the orders, which are shipped in tubes." Making a sale, she observed, "is really a confidence-building experience. They're young, and for many, this is the first time they've really expressed themselves through an artistic medium. So for somebody to buy the work–not that they need a sale to prove they are good at something–it definitely boosts confidence and creates excitement." It also adds them to the ranks of working professionals, another goal of NYC SALT. "The majority of our  students are young people of color," said Hansen, "primarily with immigrant backgrounds. So part of the importance of our programming is to bring more young people of color into the industry."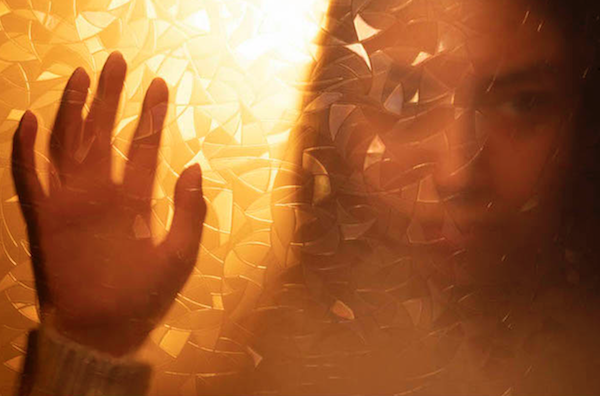 Given that the vaccine had become widely available by the time the two outdoor shows had their openings, we asked Hansen if this current run meant the end of a grand experiment, or the beginning of a new way of presenting their work. "I think we will do a mixture," said Hansen. "It's really nice for the community to see artwork by young people who live in New York City, and done in a way that is a little more personalized for the people that live here. So yes, we will continue to showcase our work in public spaces, but we will also want to bring back our indoor component."
Asked what future outdoor venues are on their radar, Hansen said she is "walking the neighborhood all the time" and would prefer to exhibit locally (NYC SALT has its studio just a few blocks from Clement Clarke Moore Park). "Exhibiting on the High Line would be really spectacular," she said, "and I think it would also be fun to do something at Madison Square Park. The Parks Department has been very professional and welcoming to us. It's been a win/win." Hansen also emphasized their desire to remain a presence at Clement Clarke Moore Park, whose nearby residents have become vocal champions, talking up the exhibits to city and community entities as well as nearby residents.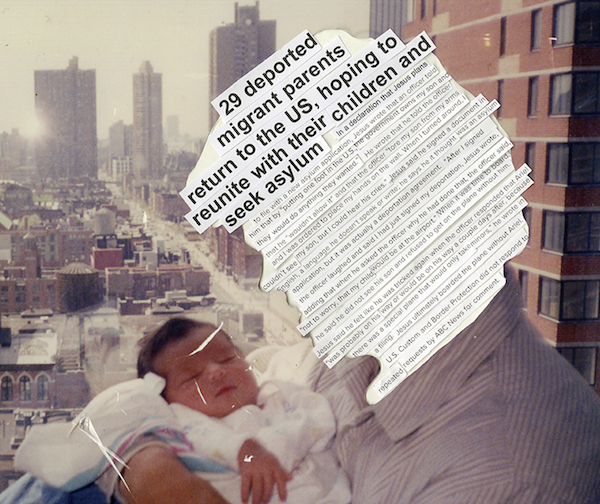 "The level of work itself is stupendous," said Allen Oster, a member of Community Board 4 who spoke to us in his capacity as a West Chelsea resident. "NYC SALT helps promote the future educational and creative possibilities for our neighborhood  youth," noted Oster, who said the "enthusiasm of having met the students at the opening date of the exhibit is a credit to what the possibilities are when you give them opportunities."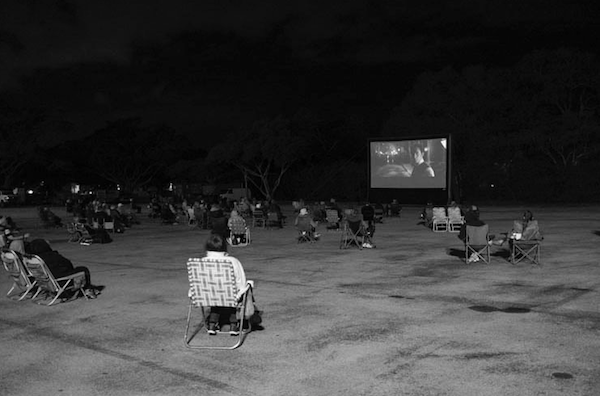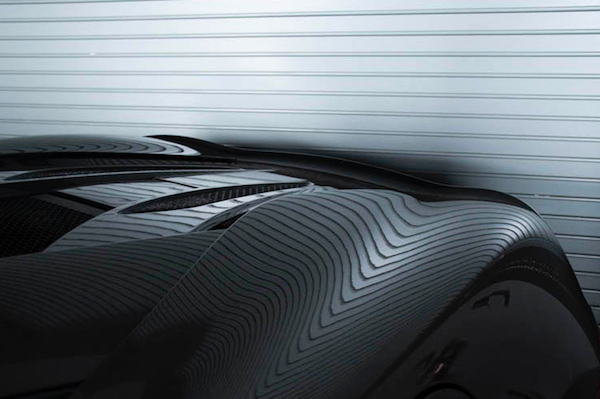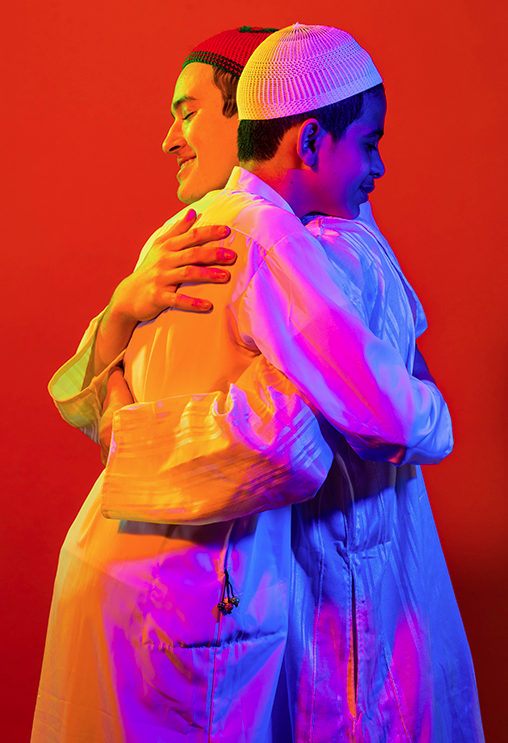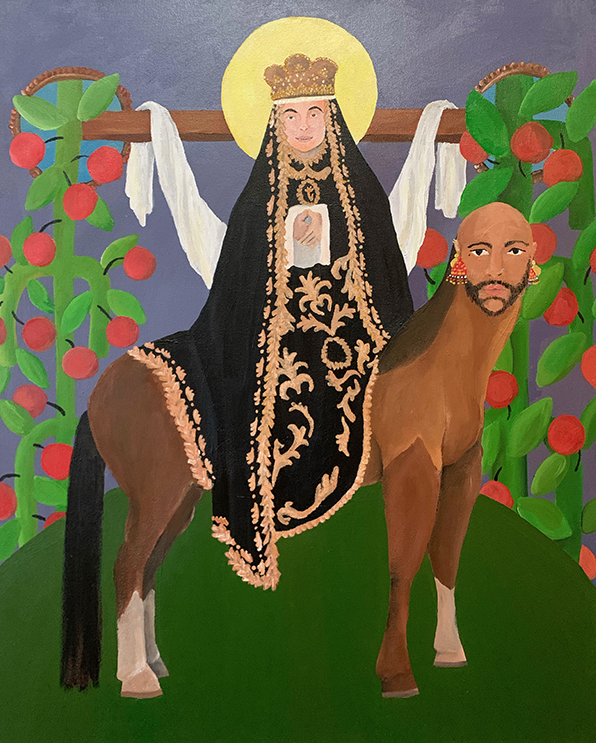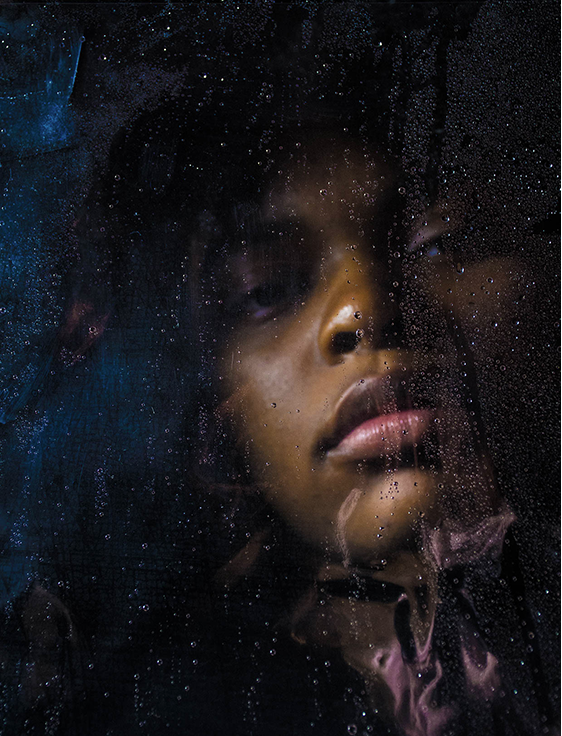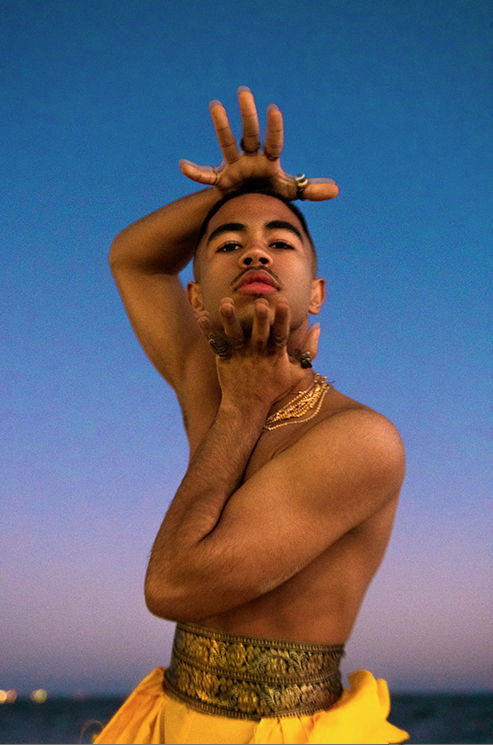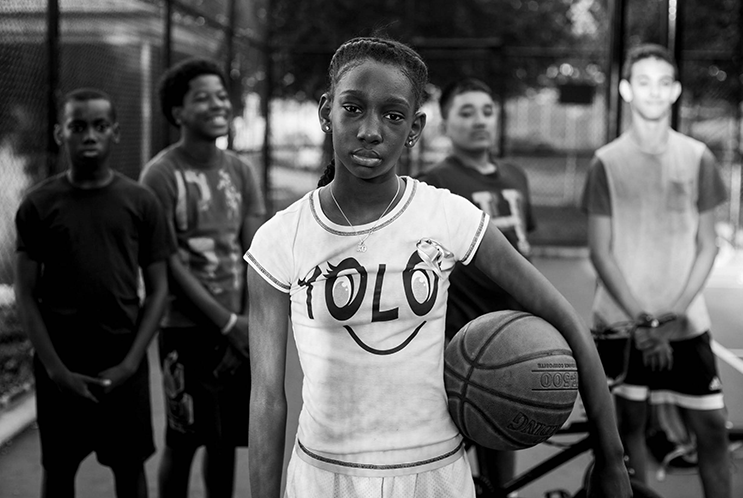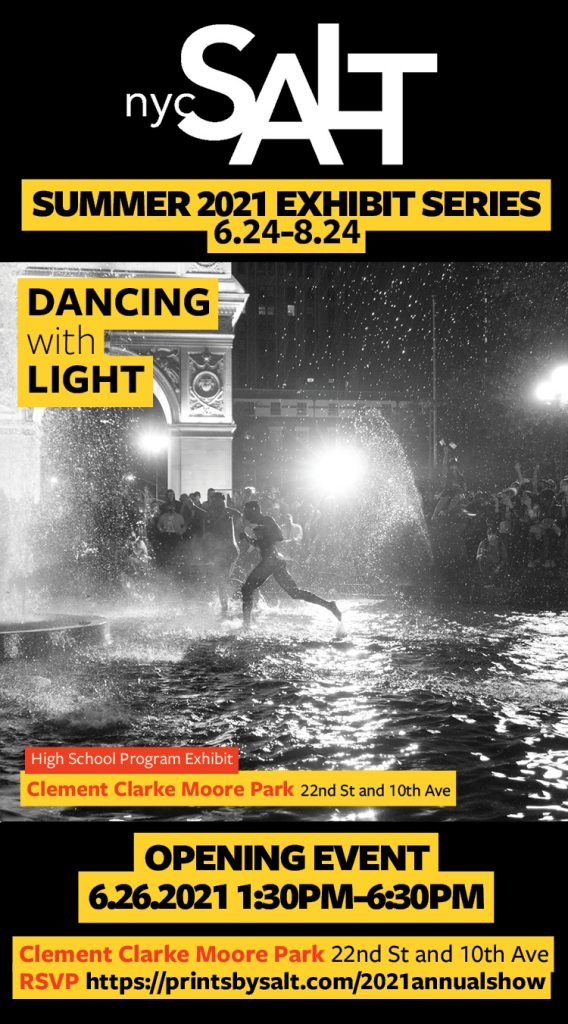 Chelsea Community News is made possible with the help of our awesome advertisers, and the support of our readers. If you like what you see, please consider taking part in our GoFundMe campaign (click here). To make a direct donation, give feedback, or send a Letter to the Editor, email scott@chelseacommunitynews.com.