Throughout the COVID-19 pandemic, Writing the Apocalypse was a weekly series featuring
the poems, essays, and recollections of NYC resident Puma Perl.
Then came the vaccine, and hope–and uncertainty.  And so, from time to time, Perl will return to continue
Writing the Apocalypse.
Ticket to Hell | TEXT & PHOTOS BY PUMA PERL (unless noted otherwise)
Scientists say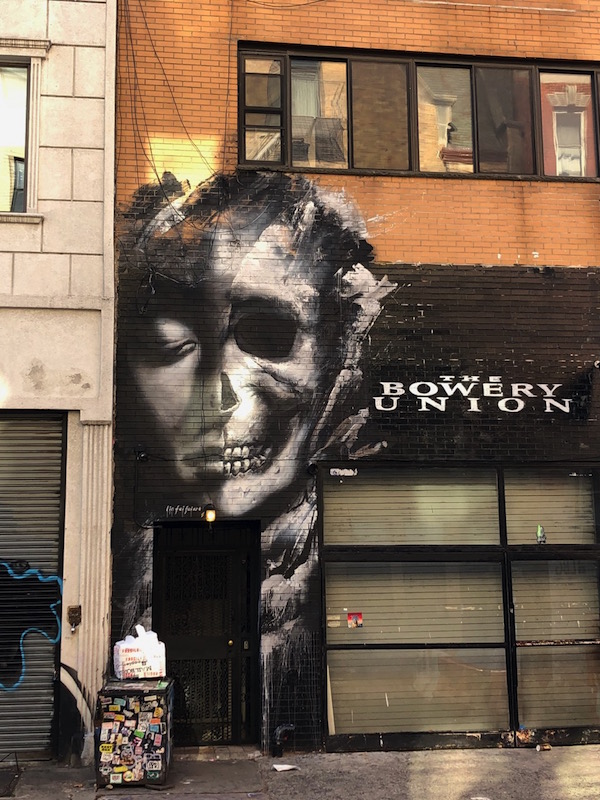 the world is ending
Sounded believable
So, I quit my job,
fucked the wrong people,
stopped paying rent,
and developed a drug habit
But the world didn't end
It's just a Velvet Underground
ticket to hell
Another apocalypse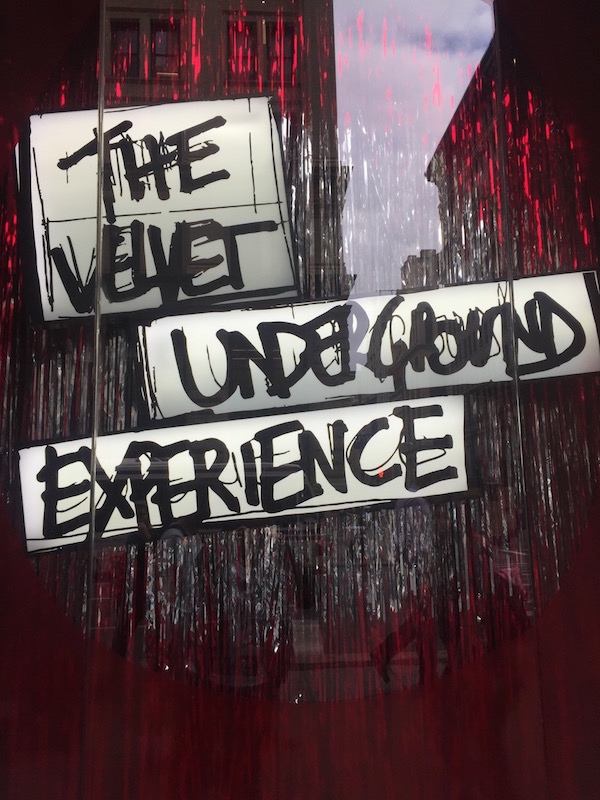 and we can't be late
Grab the rock n roll shirt
and a few pair of socks,
some black underwear,
and a high-powered rifle
All bases covered
except for the drug habit
and the people I fucked
who are still all wrong.
© puma perl, 04/27/2019
Click here to view the Ticket to Hell video.  Vocals Puma Perl, original music and video production, Joe Sztabnik. 
Puma Perl is a poet and writer, with five solo collections in print. The most recent is Birthdays Before and After (Beyond Baroque Books, 201). She is the producer/creator of "Puma's Pandemonium," which brings spoken word together with rock and roll, and she performs regularly with her band Puma Perl and Friends. She's received three New York Press Association awards in recognition of her journalism, and is the recipient of the 2016 Acker Award in the category of writing. Her most recent books can be found by clicking here.
Chelsea Community News is made possible with the help of our awesome advertisers, and the support of our readers. If you like what you see, please consider taking part in our GoFundMe campaign (click here). To make a direct donation, give feedback, or send a Letter to the Editor, email scott@chelseacommunitynews.com.