Walk down the 300 block of West 20th Street and you'll pass a spot just beyond the half-way mark that's steeped in Chelsea history, of the decidedly seasonal variety. There, at 346, you'll find  St. Peter's Episcopal Church, an 1831 structure familiarly known as St. Peter's Chelsea, although some prefer to refer to it as "The Christmas Church"–and not just around Christmastime. It's hard to argue with their logic. This is the church, after all, that was co-founded by Clement Clarke Moore, the man whose 1823 poem–A Visit from St. Nicolas–put into canon many of the tricks and traits we associate with Santa Claus. But it's not the only place on the block associated with a man of vision responsible for shining new light on an iconic part of the holiday season.
This fact was brought to light not by our own dogged research, but by the simple act of opening an email containing the December 14, 2021 edition of Neighborhood News–3oo West 20th Street Block Association member Eric Marcus' weekly account of hyperlocal things that inspire and irk. An entry called Nutcracker Tonight! fell squarely in the former category. The following is reprint, with Eric's permission, followed by a complete list of additional viewing opportunities through the end of the month. If you'd like to join the Neighborhood News subscriber list, you need do nothing more than send a politely worded request to eric@ericmarcus.com.
On December 14, Eric Wrote:
John, our Eastender neighbor who has worked hard to keep the east end of the 300 block of West 20th Street free of trash, also happens to be an internationally acclaimed conductor.  You'll find him tonight on PBS/WNET at 9:30pm, along with actor Alan Cumming.  It's a presentation of the Nutcracker written and produced by John, who wrote:  "Tonight PBS will telecast The Nutcracker and the Mouse King with Alan Cumming narrating.  The broadcast comes from a single live concert performance in Glasgow on December 7, 2019, just before the world discovered the COVID-19 virus that would change all our lives.  The Nutcracker and the Mouse King retells the original narrative that inspired the Tchaikovsky ballet.  However, unlike the ballet, it tells the real (and complete) story—one that Tchaikovsky loved.  As a challenge to myself, I searched for music from the composer's lesser-known works to accompany a story that begins in the Middle Ages and switches to the 19th century, concluding today.  It was a labor of love— one we all hope will bring joy to everyone this Christmas season."
To visit the broadcast's PBS/WNET page, click here.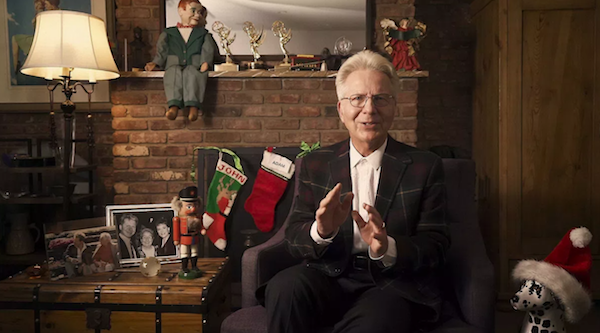 UPCOMING REPEAT BROADCASTS of The Nutcracker and the Mouse King
Friday, December 24 at 8am
Friday, December 24 at 1:30pm
Saturday, December 25 at 2am
Wednesday, December 29 at 12pm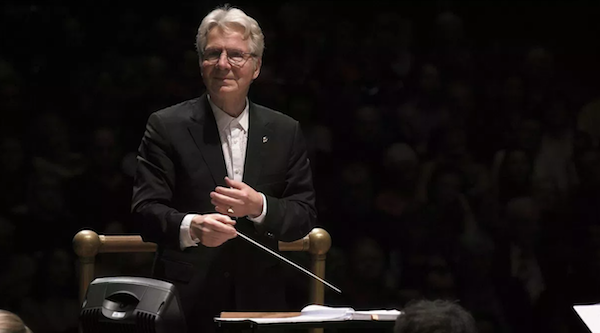 Chelsea Community News is made possible with the help of our awesome advertisers, and the support of our readers. If you like what you see, please consider taking part in our GoFundMe campaign (click here). To make a direct donation, give feedback, or send a Letter to the Editor, email scott@chelseacommunitynews.com.