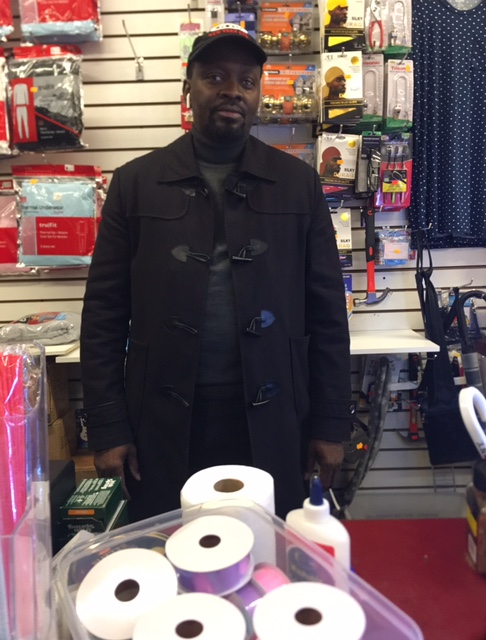 UPDATE, Fri., Feb. 3: Store owner Mamadou Diaman is looking at several promising spaces on West 23 St. and hopes his business will land in one of those storefronts very soon. It all depends, he said, on "lease negotiations and what sort of deposit they want, up front." As for what went down when the W. 24th  St. store closed last week, Diaman told Chelsea Community News, "Yeah, I did get some rest."
BY SCOTT STIFFLER | Diaman Discounts USA—the dollar store that owner Mamadou Diaman dared to open on March 13, 2021, smack dab in the middle of the pandemic—will close the door of its Chelsea store for good on Sunday, January 29, 2023.
Store hours are 9am to 7pm and yes, everything that's left must go (at very reasonable prices). Closure of the 149 West 24th Street space marks the end—a temporary end, we hope—of Diaman's 18-year run in Chelsea as a discount merchandise manager and, later, merchant.
Back in 2016—when the author of this article was working as editor of Chelsea Now newspaper, he assigned freelancer Dusica Sue Malesevic to write about the multitude of essential items for sale at 149 West 24th Street. (Click here to read the article.) At the time, the store was operating under the name 99 Cents Creation—and under the ownership of Asfar Khan. Readers might recall how Khan moved from the high foot traffic location of W. 23rd Street (btw. Seventh & Eigth Aves.) to W. 24th after his 2000-founded business ran afoul of rising rent.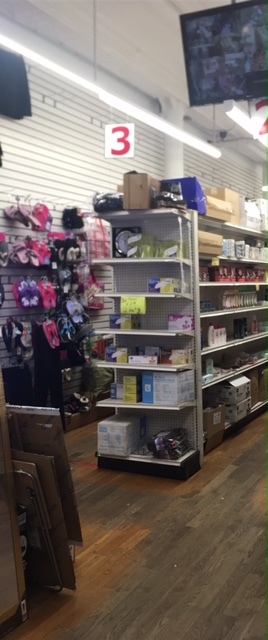 Diaman began working for Kahn in 2005, swiftly ascending to the General Manager position. It was the perfect fit for detail-oriented Diaman, whose affable nature earned 99 Cents Creation a loyal customer base that found them after the move to W. 24th St.—and when the store changed hands (Diaman took it over from Kahn in 2021), the regular customers remained.
But finding new customers as the global pandemic asserted itself was as difficult as achieving the monthly triple play of paying for the space, keeping the shelves stocked, paying employees, and ending up with enough to sustain Diaman, his wife, and their two children (born and raised in America). Those kids, by the way, are all the way past the tween years, old enough to work the cash register, point first-time visitors toward product according to aisle, and see a steady stream of customers express remarkably consistent gratitude and admiration for Diaman's daily presence in the neighborhood. He returns those gestures in kind, asking customers follow-up questions to topics of conversation during previous visits, or making sure regulars walked away with a free sample of a new, potential product to add to the store's always-clean shelves and dust-free floors.
Diaman told Chelsea Community News that if there's an affordable way to set up shop again in the immediate area, he'll do so. Already, one seemingly sure thing on W. 23rd St. fell through. He's currently in talks with another suitable space on W. 23rd St., and one on Eighth Ave. Both locations would allow him to remain accessible to those who've made the W. 24th t. store a routine destination.
If you're one of the many in Chelsea who hope for the swift return of Diaman—and have the means to offer any type of support (kind words, business contacts, financial donations), he can be contacted at this email: kandioura59k@gmail.com.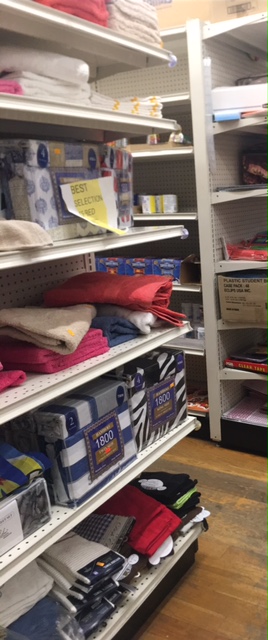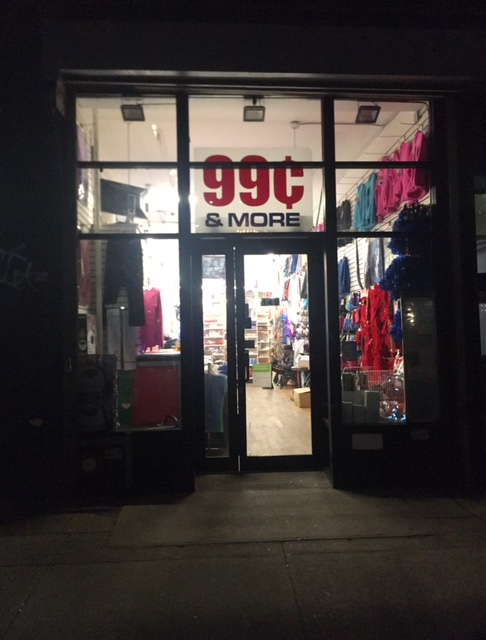 –END–
Chelsea Community News is an independent, hyperlocal news, arts, events, info, and opinion website made possible with the help of our awesome advertisers and the support of our readers. Our Promise: Never a paywall, no pop-up ads, all content is FREE. With that in mind, if circumstances allow, please consider taking part in our GoFundMe campaign (click here). To make a direct donation, give feedback, send a Letter to the Editor, or contact our founder/editor, send an email to Scott Stiffler, via scott@chelseacommunitynews.com.
To join our subscriber list, click here. It's a free service provding regular (weekly, at least) Enewsletters containing links to recently published content. Subscribers also will be sent email with "Sponsored Content" in the subject line. That means it's an exclusive message from one of our advertisers, whose support, like yours, allows us to offer all content free of charge.