Lasagna Chelsea Restaurant has been open since 1993 and showcases chef and owner Adam Honig's passion for Italian food. He is dedicated to perfecting traditional recipes, while also crafting new ones. The full bar sets the scene for weekly Happy Hour or post-work drinks. We recently added a DJ to our weekend International Brunch, 11am-4pm every Saturday and Sunday.
LOCATION & HOURS:
196 Eighth Ave. (corner of W. 20th St.)
Mon-Thurs: 12pm-11pm
Fri: 12pm-11:30pm
Sat: 11am-11:30pm
Sun: 11am-11pm
TO CONTACT:
Call 212-242-4551
To book a table through Yelp, click here.
Email: lasagna6@gmail.com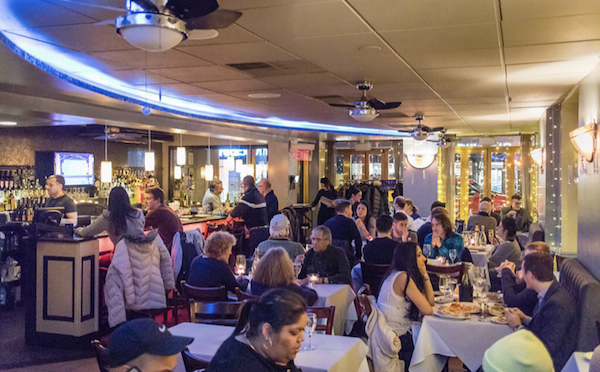 SOCIAL MEDIA (click on the below to be taken to its destination)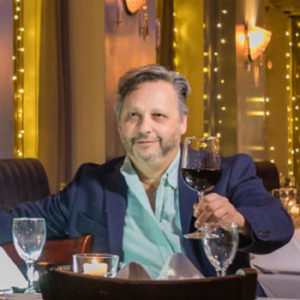 TWO QUICK QUESTIONS, WITH OWNER ADAM HONIG
—What should our readers know about your unique menu?
With over 17 different types of baked-to-order lasagnas and plenty of vegan and gluten-free options, we are Chelsea's go-to place for all of New York City's Italian cravings. Our full bar sets the scene for weekly Happy Hour or post-work drinks, and our international weekend brunch menu is a must-try!
—Why do local residents keep coming back, and why do others seek you out?
There is nothing better than creating a sensational culinary experience for our guests. Serving, delivering, and catering exceptional Italian food is our mission, and we are grateful for every day we get to spend doing it.
This is sponsored content from Lasagna Chelsea Restaurant. Look for their ad in our new monthly small business-themed eNewsletter.