SMALL BUSINESS SATURDAY: NOVEMBER 26, 2022
BY SCOTT STIFFLER | Your neighborhood thrives when you support local, independent merchants. Well said, isn't it? Yes? Then we're compelled to tell you we lifted that opening sentence wholesale from the Village Alliance (Business Improvement District), as stated on their Small Business Saturday (SBS) landing page. Click here to see it and lean about area businesses offering SBS discounts and freebies.
It's worth noting that while the Village, Flatiron/NoMad, Hudson Yards/Hell's Kitchen, and the Meatpacking District all have BIDs that champion small businesses throughout the year, Chelsea cannot claim a BID of its own. That makes supporting this website's namesake neighborhood on SBS a challenge—but it's one we know you're up to. It's also one we're at work on throughout the year (click here to visit our Support Small Businesses section).
And now, in a world already top heavy with hyperlinks, here's a list of businesses featured in our "Support Small" section. Click on their names to be taken to their articles—which, in turn, will provide a link to their website.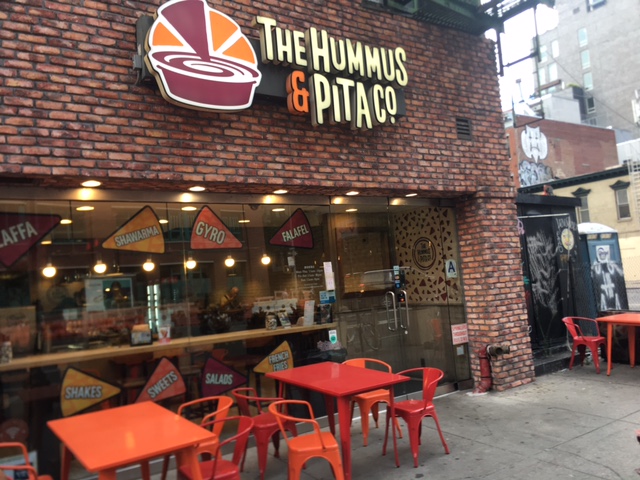 Down to Earth Farmers Market Chelsea (Saturdays; season ends Dec. 17)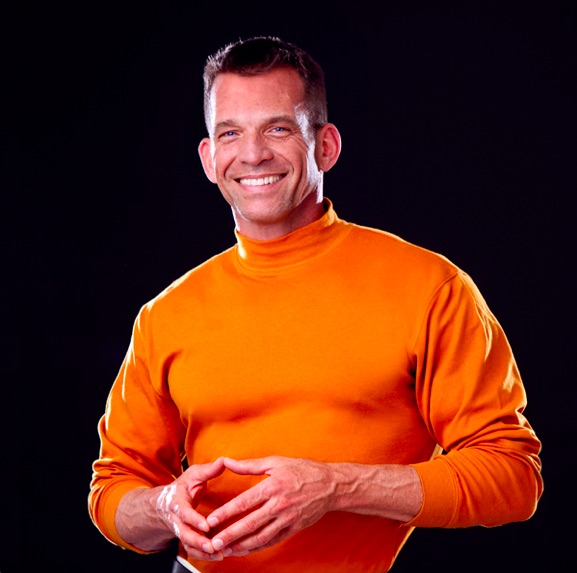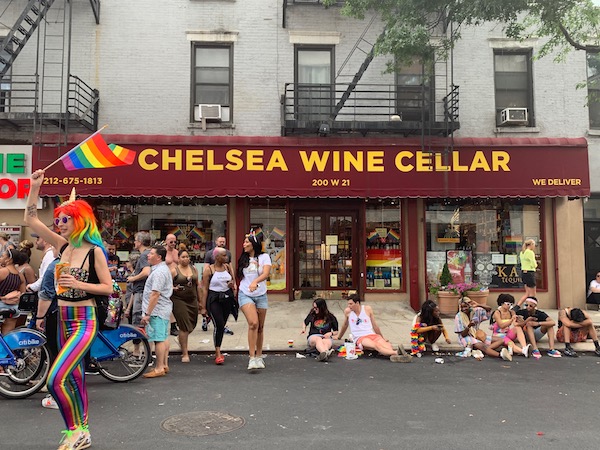 and three Seventh Ave. businesses worth supporting
And thanks, as always, to two of our longtime advertisers: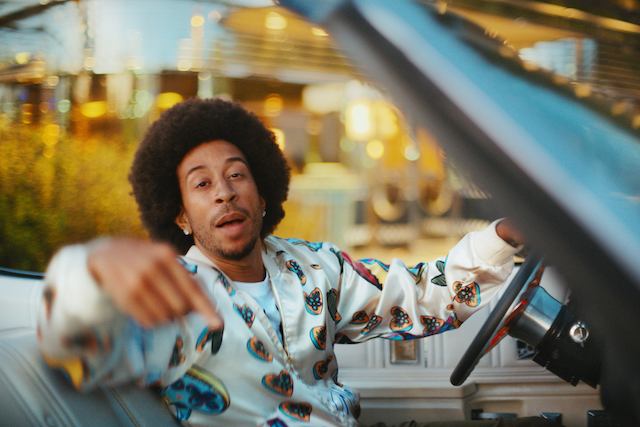 Black-Owned Friday: November 25, 2022
No matter how noble or nefarious the origins of Black Friday are (click here for the History Channel's excellent exploration), the day after Thanksgiving has come to be generally accepted as the start of the holiday gift-giving season. Too bad it all-too-often plays out as an ugly expression of ruthless consumerism mixed with disregard for basic decency. Need proof? Check out Black Friday's 24-hour news cycle for accounts of open-at-midnight stampedes and grown adult fisticuffs for the last one in stock of some gotta-have-it item.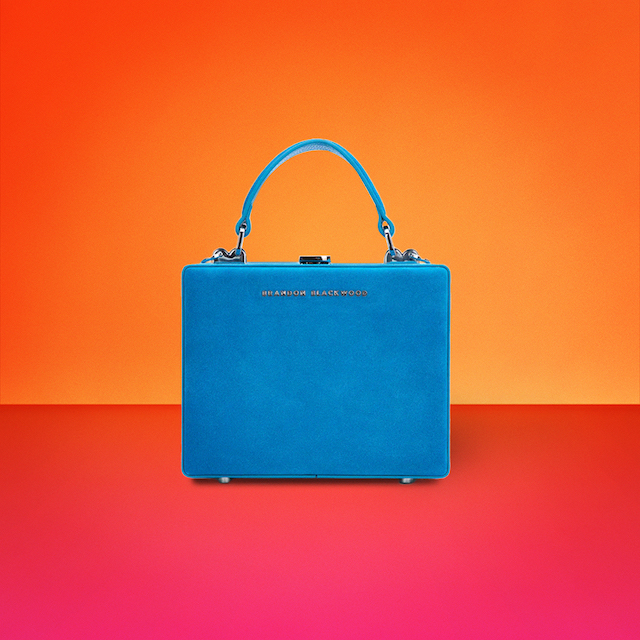 Providing a much-needed course correction is Black-Owned Friday, a reimagining of Black Friday conceived by Google in partnership with U.S. Black Chambers Inc. This upcoming Friday, November 25 marks year number three for the observance, during which you can check off name after name on your holiday gift-giving list by searching, shopping, and supporting Black-owned businesses.
Prep for the day with a viewing of this shoppable, interactive music video. Created by Google and Grammy award-winning artist Ludacris, the track benefits from a guest appearance by Flo Milli and a deeply infectious hook, while the video lets viewers choose a variety of narrative paths that connect them with Black-owned businesses (70 of them, all told). Here in NYC, 15 such entrepreneurial efforts are being highlighted as part 2022's Black-Owned Friday. Find them listed below, and click on the underlined names to visit them online.
54Kibo, owned by Nana Quagraine
Armando Cabral International, owned by Armando Cabral
Avec, owned by Dee Charlemagne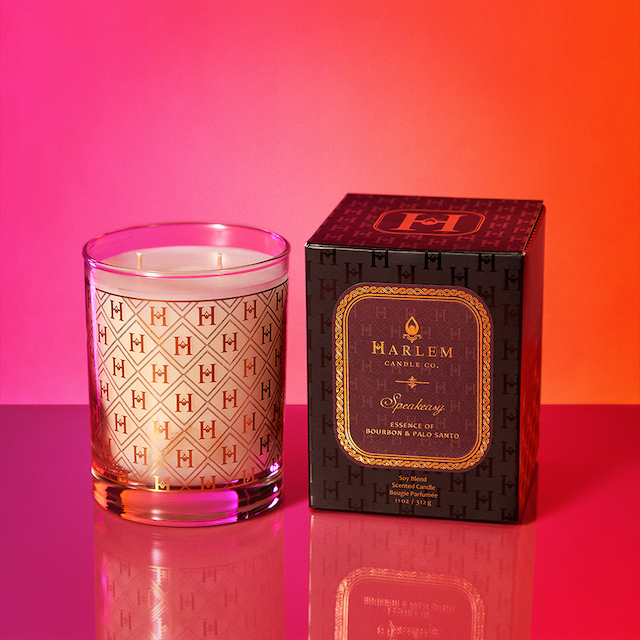 BeEyeConic, owned by Ashlee Muhammad
BOGARD BY MIKE B., owned by Mike Bogard
Brandon Blackwood, owned by Brandon Blackwood
Celsious, owned by Corinna Williams
Char, owned by Tacharra Perry
Clean Design Home, owned by Robin Wilson
Effie's Paper, owned by Kalyn Chandler
Flex-n-Fly, owned by Youmie Jean Francois
Harlem Candle Company, owned by Teri Johnson
Haute Richesse, owned by Tia Spry
My Little Magic Shop, owned by Shereen Campbell
Telfar, owned by Telfar Clemmons
Chelsea Community News is made possible with the help of our awesome advertisers, and the support of our readers. Please consider taking part in our GoFundMe campaign (click here). To make a direct donation, give feedback, send a Letter to the Editor, or contact our founder/editor, email scott@chelseacommunitynews.com.