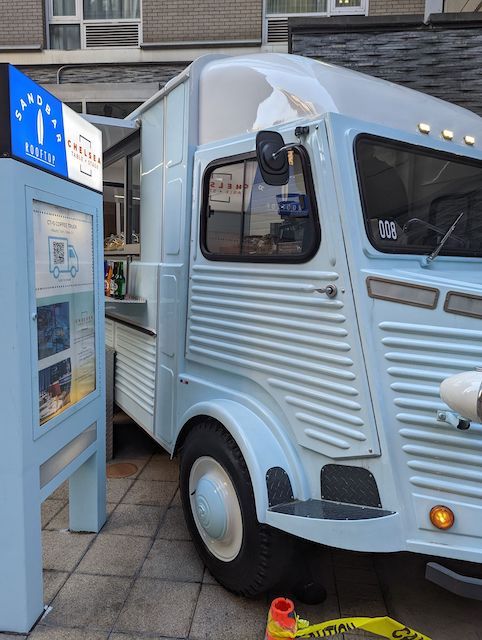 Part curiosity object and part Pied Piper, the food truck in front of 152 West 26th Street's Hilton New York Fashion District Hotel turns out to be the pastry delivery system Chelsea didn't know it needed. That was, until it popped up a few weeks ago just a few feet from the Hilton's front door, taking its place alongside the ground floor dining area and rooftop restaurant/bar, as a sister space to Chelsea Table + Stage. Located on the Hilton's lower level, the dining and live music venue launched in September of 2021, when masks were still ubiquitous and new business ventures came with risky COVID-era add-ons.
A little more than a year later, that good faith gamble continues to pay off, with Chelsea Table + Stage having established itself as a well-curated, welcome addition the hyperlocal music scene. What's more, its success paved the way for expansion, in the form of a new venture serving comfort food and a side of nostalgia. With its look based on a 1951 French van, the LeMont H 100 appears to be ready to hit the road—but that's just part of the fanciful design. This light blue beauty on wheels is, in fact, void of an engine. All of its innards are there to help fulfil its mission as a "multipurpose concession trailer," according to the manufacturer, who hand-builds each LeMont according to client specifications.
That it can't just close its serving window and hit the road is likely to sit just fine with locals, one of whom was so intrigued by its sudden appearance, she felt compelled to do a little digging. "I saw it parked on the other side of the street when I was passing by. I thought, "When did this happen?' " recalled Joanne Adler Sinovoi, who made her way into the Hilton and soon had answers. "I spoke with Jen Arvay, one of the managers at Chelsea Table + Stage," said Sinovoi. "The trailer, she told me, is a way of reaching out to the community while bringing people into the hotel."
Although the truck may tempt a visit inside, it also has the effect of making the area outside the hotel a welcoming one (a table and four chairs right beside the truck encourages a little lingering). "The Chia Seed Pudding seemed welcoming to me, which you'll see from the photo I took," said Sinovoi, adding, "I'll go back one day, soon, to try it."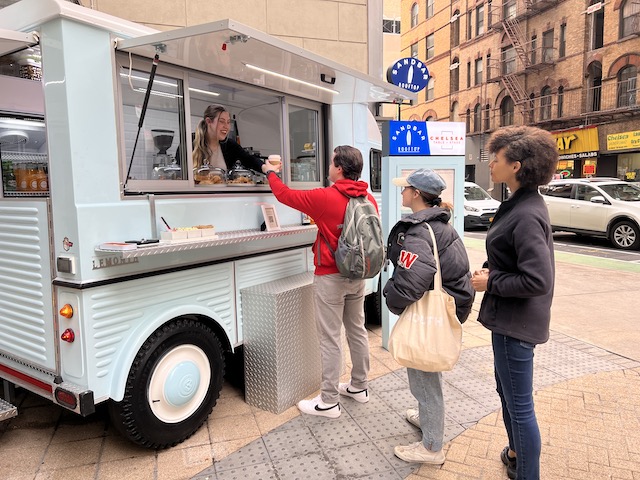 Reached by phone after Sinovoi's visit, Arvay told Chelsea Community News the truck's throwback design element is reflected in the retro sodas and snacks it serves, with offerings including Dr. Brown's Black Cherry Soda, Gilliam stick candy, and Beeman's chewing gum. As for the pastries alluded to in this article's opening paragraph, if that category of foodstuff is a monkey on your back you'd rather feed than shake off (we endorse the former), Arvay provides this pro tip: "At the coffee truck and in our pastry basket for breakfast inside the restaurant are the chocolate croissant and regular croissant. The pastries only available in the truck are the cinnamon roll and almond croissant."
For the full menu, click here. The food truck (or trailer; they're still working on a name and welcome suggestions) operates from 7am to 9pm, Monday through Friday.
As for the other on-site places run by the same folks behind the food truck, a dining space on the ground floor serves breakfast, lunch, and dinner. Accessibly by way of the Hilton's ground floor lobby (then one flight down), is Chelsea Table + Stage, whose ticketed live music offerings champion an eclectic roster drawn from the worlds of jazz, R&B, Broadway, pop, drag, and more. For schedule and menu info, click here. For their confidence-building COVID policy, click here.
Also in the family, Sandbar Rooftop is a Hamptons beach-themed restaurant and bar on the 23rd floor, open Fri. & Sat., 4pm-1am and Sun.-Thurs., 4pm-12am. For the dining and cocktail menu as well as reservation information, click here or call 212-434-0445. Management kindly asks that only guests vaccinated against COVID-19 visit. For more info, click here for the guidelines.
—By Scott Stiffler with additional material by Joanne Adler Sinovoi
Chelsea Community News welcomes Joanne to our expanding pool of freelance writers. She's currently a member of the first class to establish our Community Reporter Training Program, which recruits Chelsea residents with an interest in journalism. They study under our editor and a seasoned freelance contributor, and then embark upon their own assignments—and are paid for their time, every step of the way. The Training Program is made possible by a $10,000 grant from the West Side Community Fund. To read about the Fund and the work it is furthering throughout Chelsea, Hudson Yards, and Hell's Kitchen, click here. The application process for their next round of grants will begin this December.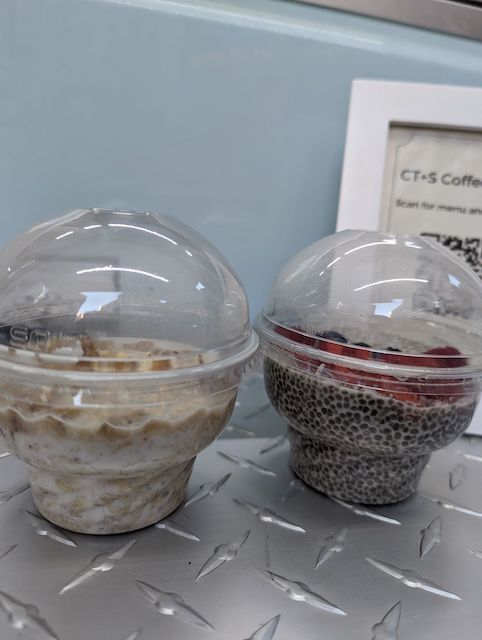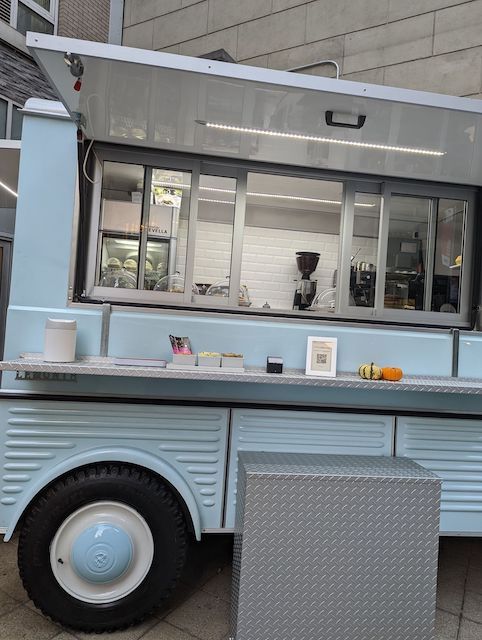 Chelsea Community News is made possible with the help of our awesome advertisers, and the support of our readers. Please consider taking part in our GoFundMe campaign (click here). To make a direct donation, give feedback, send a Letter to the Editor, or contact our founder/editor, email scott@chelseacommunitynews.com.