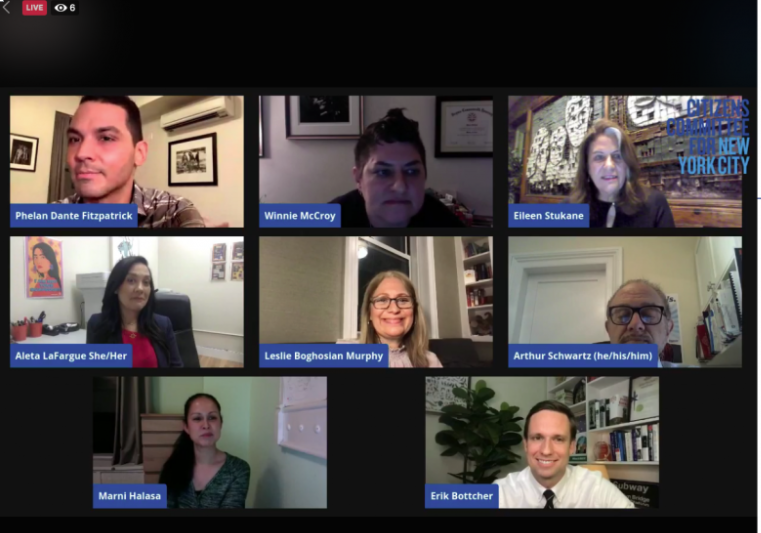 Recent cycles have seen nothing like Election 2021's bid for the New York City Council District 3 seat currently held by Speaker Corey Johnson (making his exit because of term limits, and making his own Election 2021 bid, for Comptroller). A half dozen are in the running to succeed the Speaker–and as the June 22 Primary nears, campaigns are accelerating their already robust outreach efforts (two hands will barely count the number of public debates all six have shown up to). For the candidate courting votes, the endorsement of organizations, political clubs, unions, respected electeds, and celebrities means more than just bragging rights–it pays off at the polls. Chelsea Community News careened through our IN box and took a look at candidate websites, to cull this collection of endorsements.
Candidates appear in an order chosen by adding the numbers from two pairs of Yahtzee Dice tosses, to determine the amount of times we put candidate names through an online List Randomizer. Don't like the results? Take it up with the good people of Hasbro.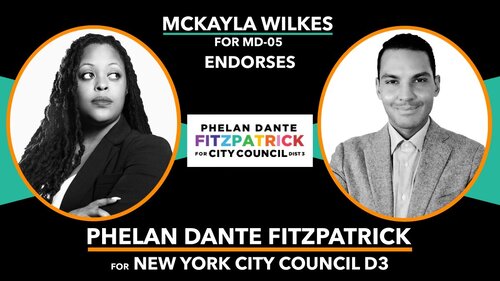 "I'm proud to endorse Phelan Dante for New York City Council in District 3 because we need progressives to fight for long term societal change on every level of government in every state in the country."–Mckayla Wilkes, community activist, progressive Democrat. For more endorsements, visit the News & Updates section of his website by clicking here.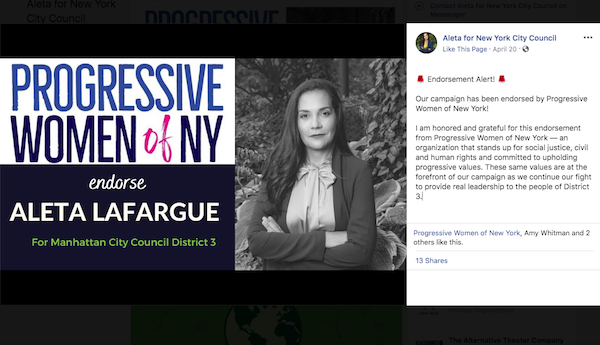 "I am honored and grateful for this endorsement," said Aleta LaFargue, regarding her backing from Progressive Women of New York, adding that the organization's stance on civil and human rights as well as social justice are also "at the forefront of our campaign." For LaFargue's other endorsements, visit aletalafargue.com.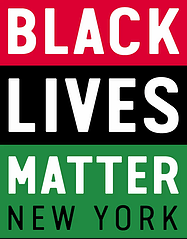 He's what we like to call an 'O.G.,'" [Black Lives Matter of Greater NY President Hawk] Newsome said, using rap lingo for "original gangster," i.e. the real McCoy, a veteran activist who has fought in the trenches. "He actually was there from Day One with us," recalled Newsmen, adding, "He's been giving us legal advice since we formed." To visit the endorsement section of Schwartz's website, click here.

"Her leadership was on full display during the pandemic as she helped implement creative solutions to address the needs of her neighborhood's vulnerable populations," attested CSA President Mark Cannizzaro, in an April 28 press release from the Bogosian campaign. CSA, added Cannizzaro, is confident she will  "lead District 3 into a brighter future as we navigate our city's recovery." For more information, visit www.lesliefornyc.com.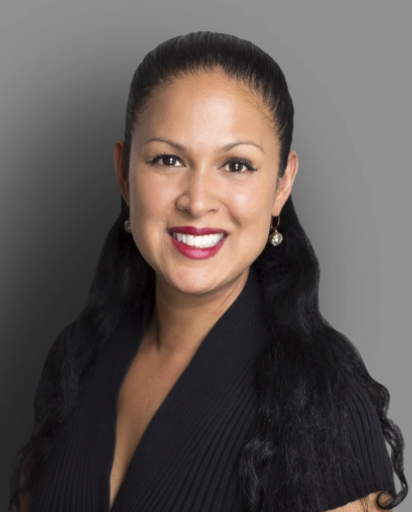 "SO FANTASTIC to get the endorsement by progressive powerhouse Howie Klein as an individual and his blog, DownWithTyranny!" wrote Marni Halasa, in a January 8, 2021 Facebook post. "Getting noticed by Howie Klein," said Halasa, "is a real compliment, and I'm honored to have his support." For more information, visit marniforcitycouncil.com.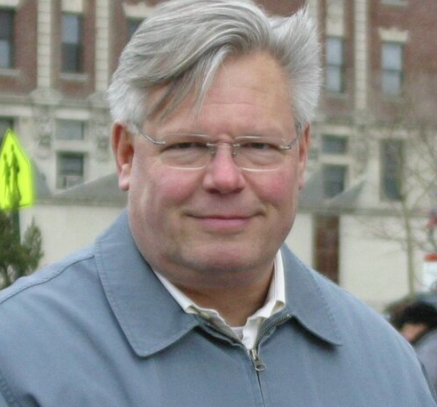 Former Senator Thomas K. Duane (New York's first out, gay state senator) has endorsed Erik Bottcher, former Chief of Staff for Council Speaker Corey Johnson. The endorsement resonates as we approach the Primary on June 22, which also happens to be Pride month. The past three District 3 reps–Johnson, Christine Quinn, and Duane–were out about their sexuality at the time of their City Council tenure. Bottcher will, if elected, keep that rainbow streak going. For more info, visit the Our Endorsements section of Bottcher's website  by clicking here.
Chelsea Community News is made possible with the help of our awesome advertisers, and the support of our readers. If you like what you see, please consider taking part in our GoFundMe campaign (click here). To make a direct donation, give feedback, or send a Letter to the Editor, email scott@chelseacommunitynews.com.