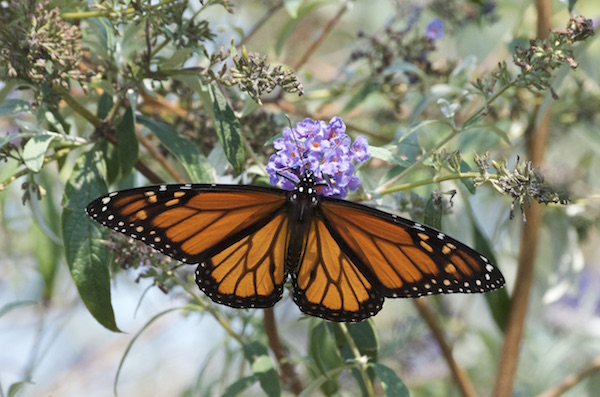 Dear Chelsea Community:
May the divine spirit of the holiday season,
its gleaming rainbow colors merry and bright,
the beauty of the sunset hours,
twinkling immortal stars and shining moon
be our guiding lights as we vanquish darkness.
Let the bells ring and children sing sublime words of prayer,
rebounding all over the globe until the Earth be made a safer place for every child, and all humankind,
a time when the madness of hate, and war, and the pain of hunger cease.
May the human family around the globe adapt and learn to coexist in mutual harmony with each other and all creatures with whom we share our planet Earth, the only home we have, to protect and cherish.
May understanding, mutual respect and compassion fill our hearts,
May we find our humanity as we look at each other, to discover the potential,
to connect with other souls and see one another as sisters and brothers,
with united heart, and minds, together with a joyous spirit and loving embrace, let us pray that our dreams and hopes usher us into a world of Peace.
MERRY CHRISTMAS, HAPPY AND HEALTHY NEW YEAR.
Love,
Lisa Ruimy Holzkenner
AUTHOR BIOGRAPHY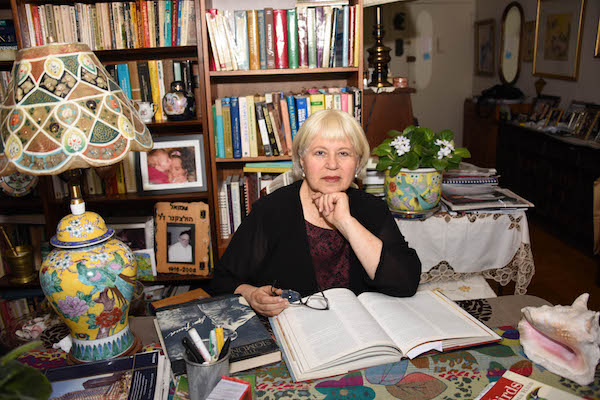 Lisa Ruimy Holzkenner is a psychoanalyst and family therapist with extensive clinical experience in the treatment of post-traumatic stress disorder, early childhood development, and couples and family therapy. Ms. Holzkenner has lectured extensively on her clinical work in the United States and overseas.
She was born in Morocco, lived briefly in France and Israel, and has resided in Chelsea in Manhattan for the past 58 years. Ms. Holzkenner loves photographing birds, flowers, and anything visual that creates nostalgia for what we were, what we are, and what we always will be: part of nature. Her photographs have appeared in Persimmon Tree online magazine and various other publications, as well as in a traveling exhibition on the life of Bayard Rustin.  
Her poem, "Hidden Identities in Transition," inspired by the Jews of Belmonte, Portugal, and an essay, "When Understanding Comes," both appeared in the Jewish Writing Project; her poem on Belmonte also appeared in the United Federation of Teachers' publication, "Reflections in Poetry and Prose 2015", and in the Autumn/Winter 2016 issue of HaLapid, the magazine for The Society for Crypto-Judaic Studies. In April 2016, her poem "A Raven in Our Oasis at Penn South" was published in Chelsea Now newspaper. On May 31, 2018, her piece "Birds Know No Borders" was published on the Israeli Birding Portal in both English and Hebrew. Ms. Holzkenner was also profiled in the Summer 2018 / Volume XXXIX No. 2 Newsletter of the New York City Audubon. On July 19, 2019, her poem "Ode to Cattle Egret" was published in Chelsea Now newspaper. Her poem "In Search of Meaning Amid Coronavirus Pandemic" was published via ChelseaCommunityNew.com on July 31, 2020. To read that poem, click here.
Ms. Holzkenner has two children, Bella Holzkenner Pickett and Stewart Holzkenner, and has five grandchildren, for whom she writes storybooks and poetry.
Chelsea Community News is made possible with the help of our awesome advertisers, and the support of our readers. If you like what you see, please consider taking part in our GoFundMe campaign (click here). To make a direct donation, give feedback, or send a Letter to the Editor, email scott@chelseacommunitynews.com.