BY ELIZABETH ZIMMER (For Part I of Zimmer's fall dance column, click here.)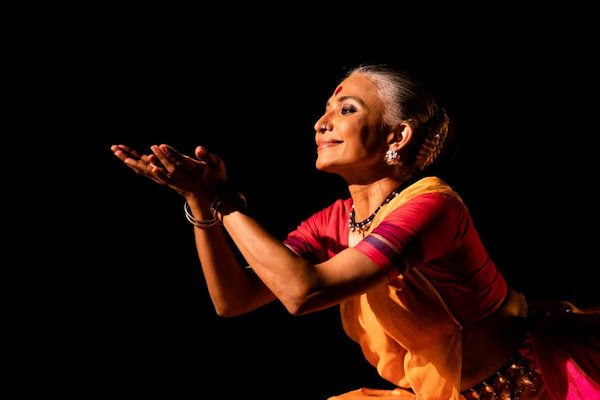 Bijayini Satpathy: ABHIPSAA — a seeking | Conceived and developed during the pandemic, this new work in the Odissi tradition had its first performances at Duke University in 2021, and makes its New York premiere in Chelsea, at Baryshnikov Arts Center. Dancer-choreographer Satpathy reimagines the classical norms of her tradition, discovering new directions in physical, emotional, and spiritual realms. On October 2, Satpathy and Alastair Macaulay will discuss ODISSI | Tradition & Innovation in Studio 5 at City Center (go in person or watch video on demand; click here for more info). She'll also appear at Fall for Dance on October 7 & 8 (click here for info).
"ABHIPSAA — a seekin" is performed Thursday, September 21 & Friday, September 22 at 7pm at Baryshnikov Arts Center's Jerome Robbins Theater (450 W. 37th St. btw. 9th & 10th Aves.). To purchase tickets (from $35) and learn more about the Center's three-tiered ticketing system and membership benefits, click here. To visit Satpathy's website, click here.
Ballet X | This Philly-based chamber dance company has been doing consistently strong work since 2005, when it was founded by Matthew Neenan and Christine Cox. Now under Cox's direction, it comes to town with Honey by Ailey alum Jamar Roberts, Sacred Impermanence by local favorite Darrell Grand Moultrie,  and Jennifer Archibald's Exalt, which fuses ballet with street dance.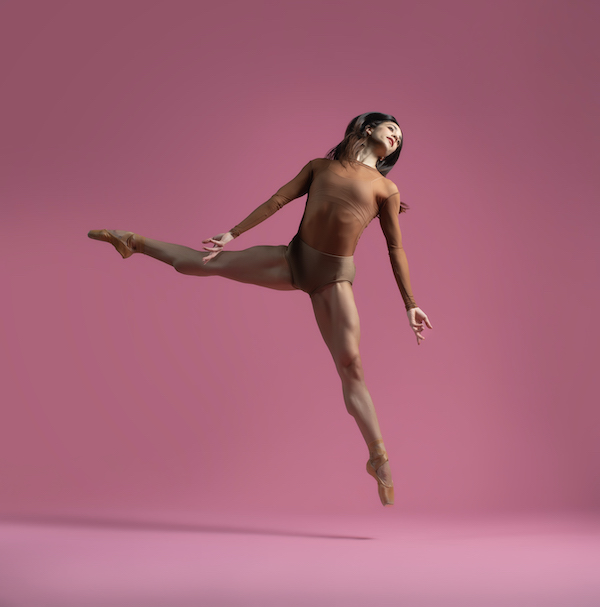 September 27-October 1 at the Joyce Theater (175 Eighth Ave. at W. 19th St.). Wed. at 7:30pm; Fri./Sat. at 8pm; and Sat./Sun. at 2pm. There is a "Curtain Chat" following the Sept. 28 performance. Tickets are $62-$82 including fees and prices are subject to change. (Call JoyceCharge at 212-242-0800 to inquire about $10 tickets.) To order tickets online, click here to visit the Ballet X page on the Joyce website. On Sat. Sept. 30 at 2pm, Ballet X appears as part of West Side Fest ("a free daylong, multi-site celebration bringing together the best of arts and culture on Manhattan's West Side"). For info, click here to visit the festival website. To visit the Ballet X website, click here.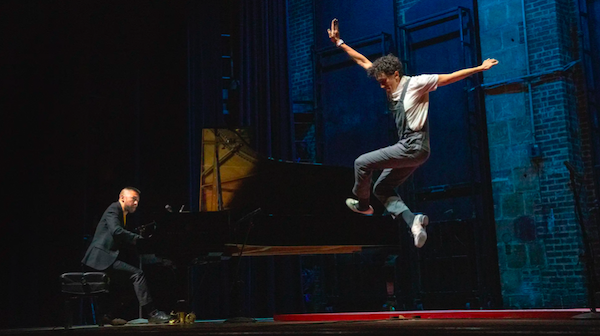 Fall for Dance | The 20th edition of this marvelous festival, a series of appetizers for dance audiences, opens with a party in the adjacent atrium; listen to hits from 2004 and enjoy discounted food and drinks. Onstage at Program 1 (Wed.-Thurs.) are Ballet BC performing Crystal Pite's The Statement; tap master Caleb Teicher with Conrad Tao offering their version of Gershwin's Rhapsody in Blue; and Gibney Company in Sonya Tayeh's Oh Courage! On Friday and Saturday, Program 2 includes Toronto's Côté Danse in Guillame Côté's X (Dix) to music by Son Lux; NYCB's Sara Mearns and bass-baritone Davóne Tines in Bobbi Jene Smith's MASS to Caroline Shaw's music; and Madrid's Sergio Bernal Dance Company, blending ballet and flamenco.
Wednesday, September 27 through Sunday, October 8 at New York City Center (131 W. 55th St. btw. 6th & 7th Aves.). All shows at 8pm; Sunday, October 8 at 3pm. For tickets ($20) and info, click here. For content of Program 1, 2, 3, 4 & 5, click here.
—END—
Chelsea Community News is an independent, hyperlocal news, arts, events, info, and opinion website made possible with the help of our awesome advertisers and the support of our readers. Our Promise: Never a paywall, no pop-up ads, all content is FREE. With that in mind, if circumstances allow, please consider taking part in our GoFundMe campaign (click here). To make a direct donation, give feedback, send a Letter to the Editor, or contact our founder/editor, send an email to Scott Stiffler, via scott@chelseacommunitynews.com.
To join our subscriber list, click here. It's a free service provding regular (weekly, at least) Enewsletters containing links to recently published content. Subscribers also will be sent email with "Sponsored Content" in the subject line. That means it's an exclusive message from one of our advertisers, whose support, like yours, allows us to offer all content free of charge.