BY SCOTT STIFFLER | Congratulations to the team of reporters and critics whose work in 2022 was recognized by the New York Press Association (NYPA) Better Newspaper Contest. During a March 31 awards ceremony held as part of NYPA's 2023 Spring Conference, Chelsea Community News won First Place in the category of Coverage of the Arts. For the entry, five arts writers (Michael Musto, Puma Perl, Eileen Stukane, Scott Stiffler, Elizabeth Zimmer) focused on offerings at Chelsea-based theaters, museums, and dance venues. Chelsea Community News was also recognized in the same category with an Honorable Mention award. Known around the office as "Fourth Place," it's worth noting that Better Newspaper Contest judges are only required to give First, Second, and Third Place awards. Honorable Mention is optional, if a judge feels there is work worthy of recognition alongside the top three. So congrats in that respect to Marty Barrett, Charli Battersby, Michael Musto, Scott Stiffler, and Trav S.D.
Regarding the First Place award, the jude said of Eileen Stukane's look at the Edward Hopper exhibition at the Whitney, "Hopper's New York: a grand reflection of the artist's town." Michael Musto's review of Melissa Etheridge on Broadway was said to be "really a biographical narrative. The musician's personality and professional commitment become potent resources for readers to absorb. Good writing make this performance a living tribute." Of Puma Perl's look at Linda Troeller's photo retrospective at the Museum of Sex, "Erotic portraiture really deserves a place within this arts community… Well written, with commentary."
Of the Honorable Mention award, the judge noted, "These stories engage readers. They personify the value of conversation. The writers create a sense of participation with narrative style."
Well, see for yourself if you agree. Here, then, are links to all of the winning entries.
FIRST PLACE, DIVISION 1, COVERAGE OF THE ARTS
Eileen Stukane took in the Whitney's Edward Hopper exhibition.
Edward Hopper's New York, the Whitney Reminds Us, Remains to be Seen
https://chelseacommunitynews.com/2022/10/26/edward-hoppers-new-york-the-whitney-reminds-us-remains-to-be-seen/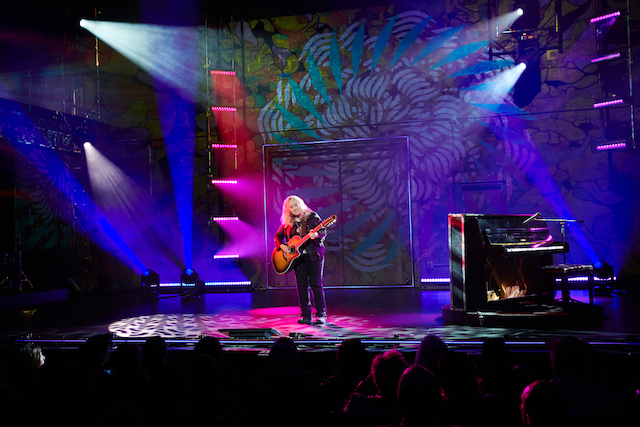 Michael Musto reviewed Melissa Etheridge on Broadway.
Stories & Songs of 'My Window' Put Melissa Etheridge in Potent Open Book Mode
https://chelseacommunitynews.com/2022/10/16/stories-songs-of-my-window-put-melissa-etheridge-in-potent-open-book-mode/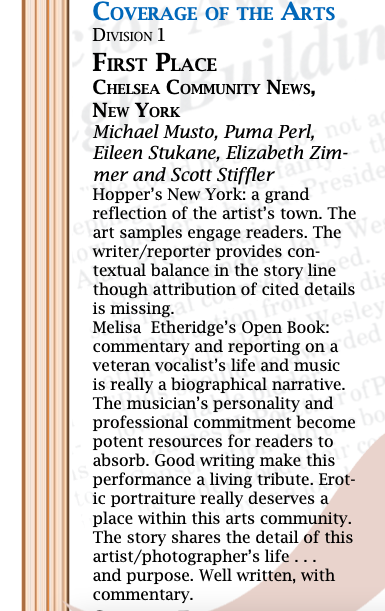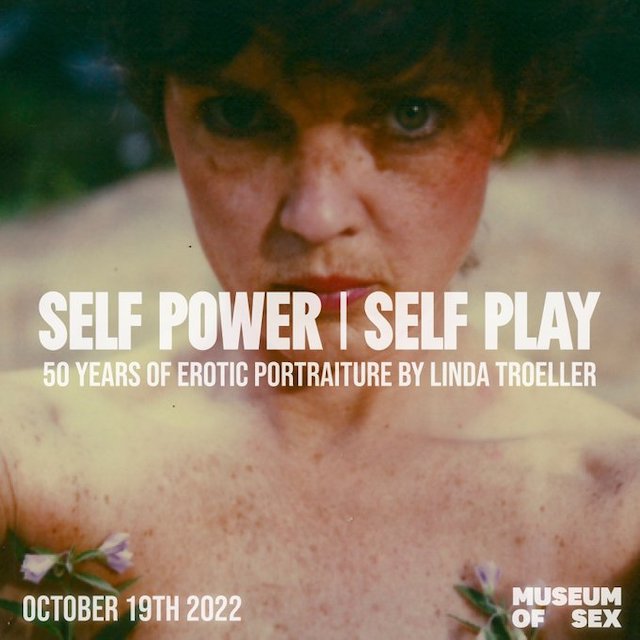 Puma Perl profiled photographer Linda Troeller during her retrospective at the Musem of Sex.
A Journey to Joy Through Decades of Troeller's Erotic Portraiture
https://chelseacommunitynews.com/2022/11/20/a-journey-to-joy-through-decades-of-troellers-erotic-portraiture/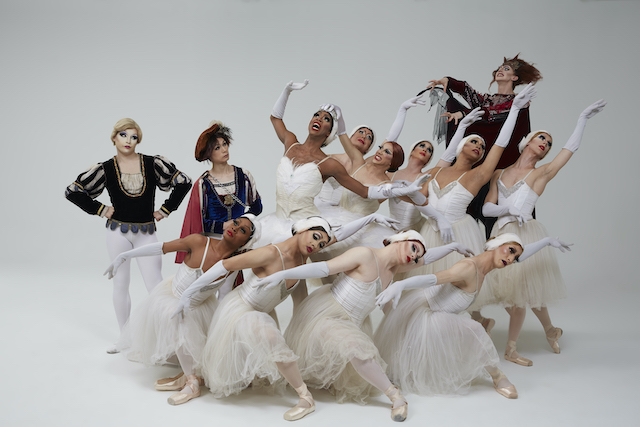 Elizabeth Zimmer reviewed the all-male Les Ballets Trockadero de Monte Carlo.
Triumphant Trocks Flirt, Fall, and Run Rampant at the Joyce
https://chelseacommunitynews.com/2022/12/22/triumphant-trocks-flirt-fall-and-run-rampant-at-the-joyce/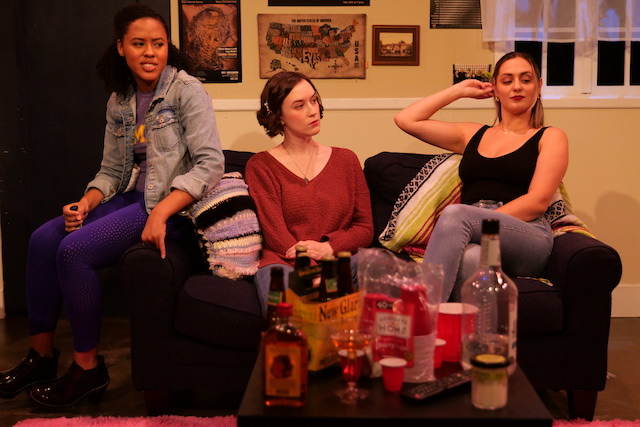 Scott Stiffler wrote about Chain Theatre's expansion during uncertain times.
Chain Theatre's Gutsy Pandemic-Era Expansion Soars, While Word Premiere Sticks the Landing
https://chelseacommunitynews.com/2022/08/30/chain-theatres-gutsy-pandemic-era-expansion-soars-while-word-premiere-sticks-the-landing/
Honorable Mention, Division 1, Coverage of the Arts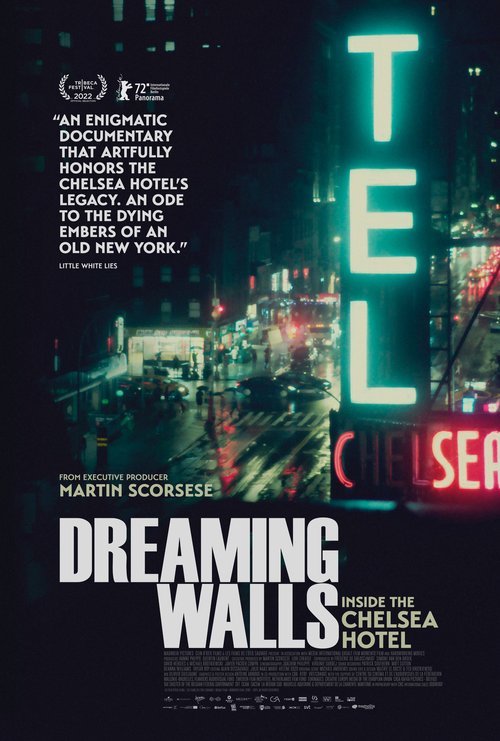 Trav S.D. has high praise for a documentary about the Chelsea Hotel.
These Walls Can Talk: Chelsea Hotel Doc Tells a Tale Worthy of its Topic
https://chelseacommunitynews.com/2022/06/16/these-walls-can-talk-chelsea-hotel-doc-tells-a-tale-worthy-of-its-topic/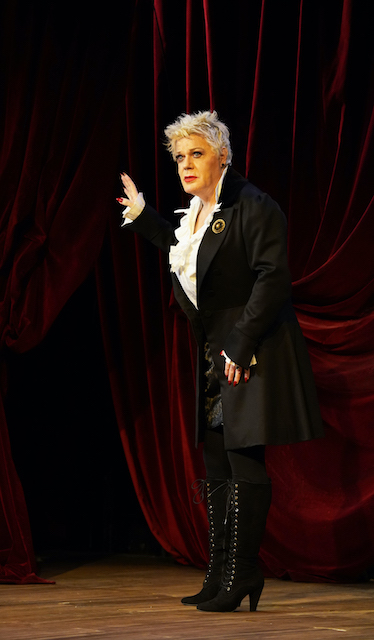 Scott Stiffler reviews a solo show from Eddie Izzard.
Recently Extended Izzart Bros. Show Demands We Manage Our Own 'Epectations'
https://chelseacommunitynews.com/2022/12/18/recently-extended-izzard-bros-show-demands-we-manage-our-own-expectations/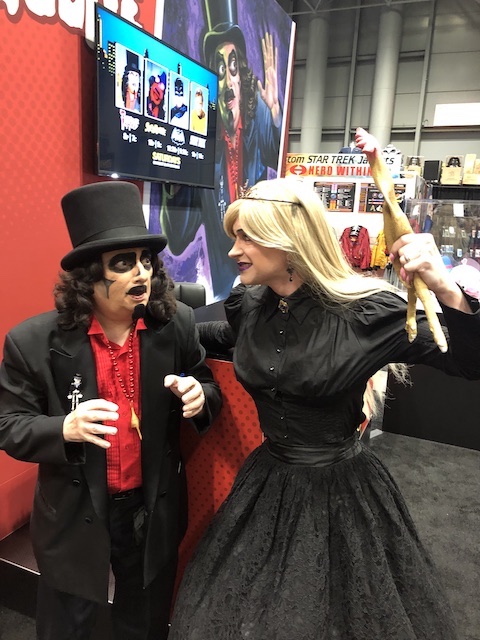 Charli Battersby looks at a comic con, post-pandemic. And no, Svengoolie was not harmed by the rubber chicken.
New York Comic Con Reveals its Next Mutation
https://chelseacommunitynews.com/2022/11/01/new-york-comic-con-reveals-its-next-mutation/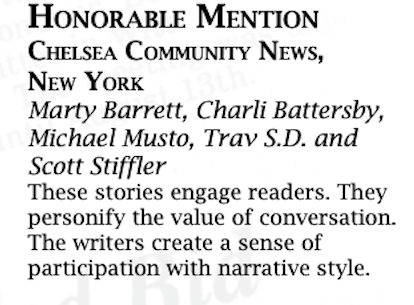 Marty Barrett visits RuPaul's DragCon LA and finds time for a "Golden Girls" pop-up photo op.
Here Comes the Reign Again: RuPaul's DragCon Returns Throngs of Queens to the LA Throne
https://chelseacommunitynews.com/2022/06/25/here-comes-the-reign-again-rupauls-dragcon-returns-throngs-of-queens-to-the-la-throne/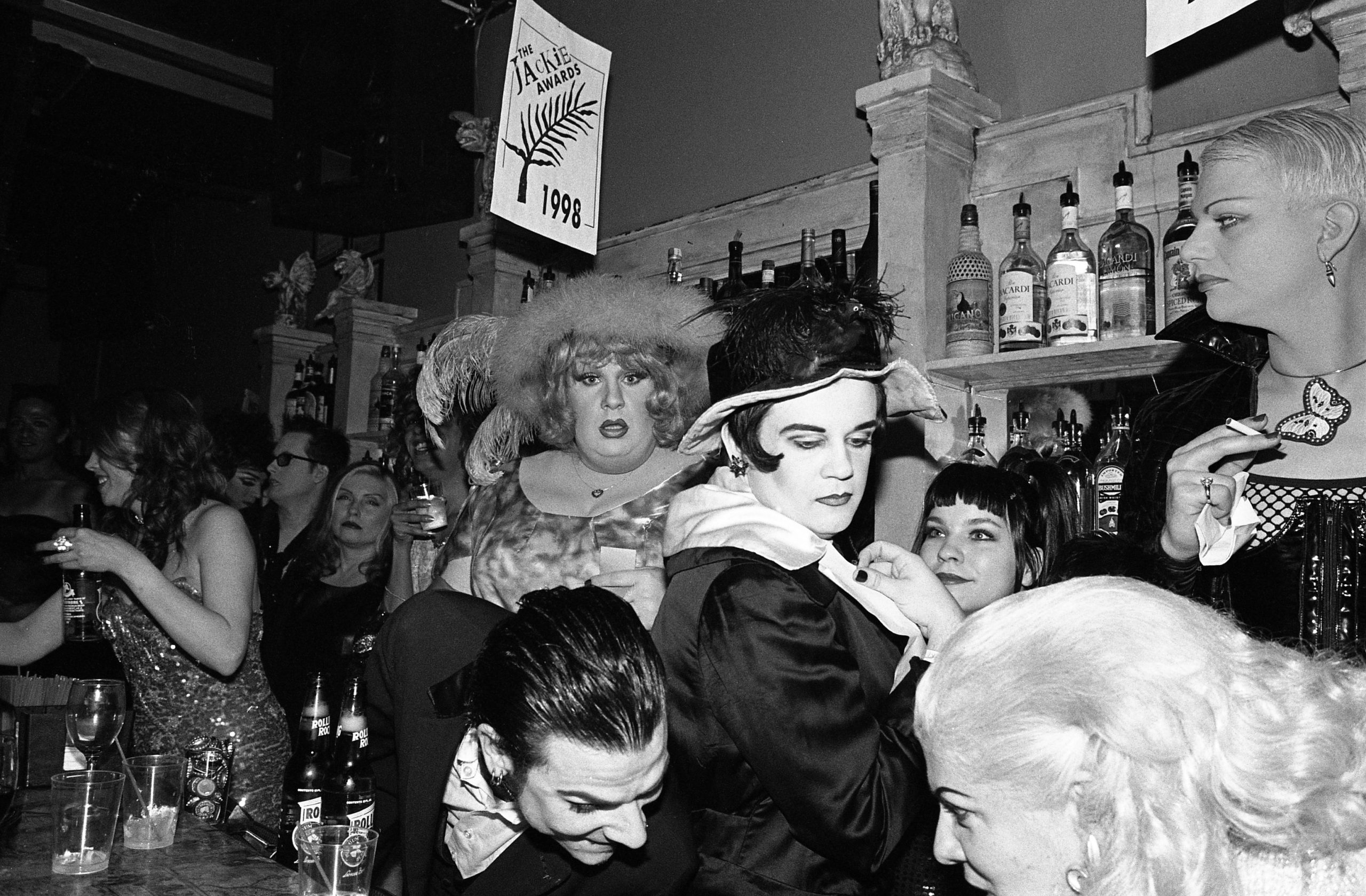 Michael Musto takes you back to the Golden Age of NYC nightflife, as captured by its photographers.
Say Cheese! All About the '80s/'90s Nightlife Photographers That Made Us Smile
https://chelseacommunitynews.com/2022/04/23/say-cheese-all-about-the-80s-90s-nightlife-photographers-that-made-us-smile/
–END– 
Chelsea Community News is an independent, hyperlocal news, arts, events, info, and opinionwebsite made possible with the help of our awesome advertisers and the support of our readers. Our Promise: Never a paywall, no pop-up ads, all content is FREE. With that in mind, if circumstances allow, please consider taking part in our GoFundMe campaign (click here). To make a direct donation, give feedback, send a Letter to the Editor, or contact our founder/editor, send an email to Scott Stiffler, via scott@chelseacommunitynews.com.
To join our subscriber list, click here. It's a free service provding regular (weekly, at least) Enewsletters containing links to recently published content. Subscribers also will be sent email with "Sponsored Content" in the subject line. That means it's an exclusive message from one of our advertisers, whose support, like yours, allows us to offer all content free of charge.